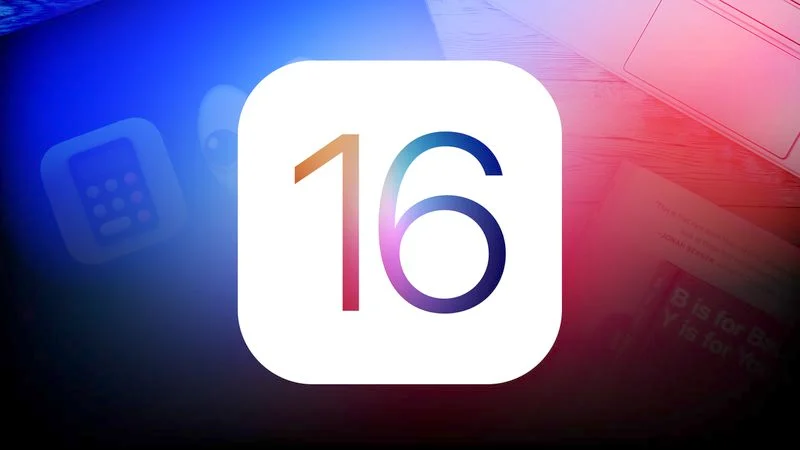 What to Expect at WWDC 2022: iOS 16, macOS 13, & Possibly New Macs!
Apple's 33rd annual Worldwide Developers Conference is set to kicked off Today, Monday, June 6 Like the 2020 and 2021 events, it will be held in a digital-only capacity, so it is free for all developers worldwide to attend.
Who has reliable sources with information on Apple's plans.?
Rumored New Features
Overhauled Lock screen with wallpapers that have "widget-like capabilities."
There will be "significant" improvements to notifications, though we don't know specific details.
Messages app with "social network-like functionality" with a specific focus on audio messages.
Health app with expanded sleep tracking functionality and medicine management. Apple is working on a tool that will let users scan their pill bottles into the app, plus there are new women's health features expected.
Fresh Apple apps are in the works, with no more specific information.
Apple is also working on "new ways of system interaction," but it's not quite clear what that means.
New Fitness+ workout types.
iPadOS 16
iPadOS 16 will get many of the new features that are introduced in ‌iOS 16‌, but Apple is also working on additional functionality that's ‌iPad‌ specific.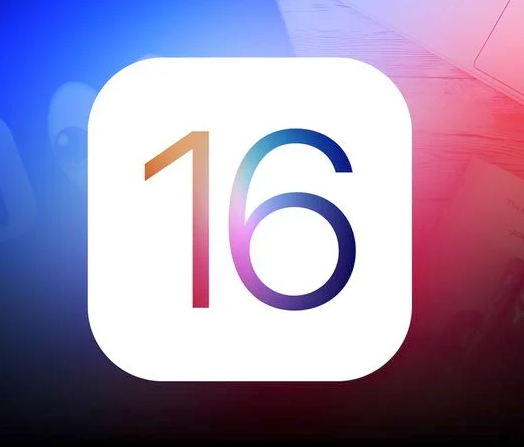 macOS 13
We don't know much about the feature set coming to ‌macOS 13‌, as there have been few leaks. It is rumored to feature an overhauled System Preferences interface that will bring it more in line with the Settings app on ‌iPhone‌ and ‌iPad‌, with the update to include individual settings organized by app.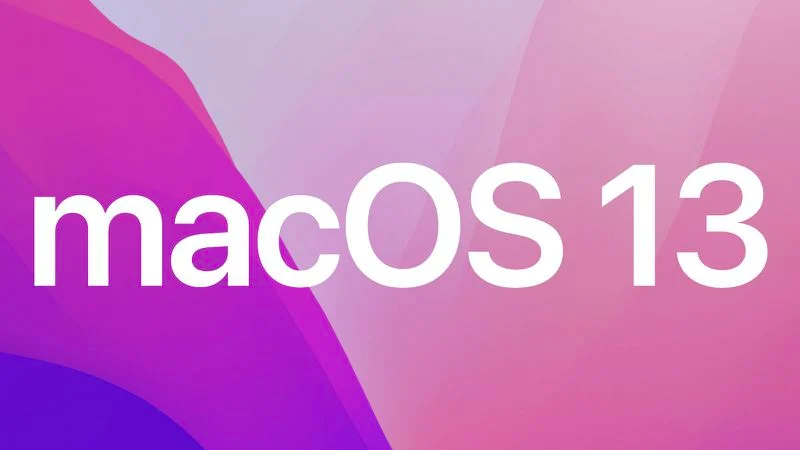 MacBook Air
Apple is reportedly "aiming" to introduce the ‌MacBook Air‌ at the event, but COVID-related supply chain issues in China could prevent Apple from doing so.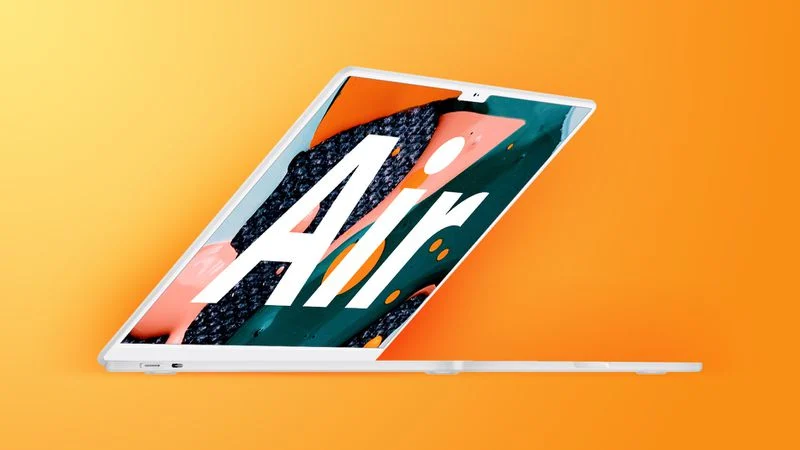 Apple is also expected to revamp some of the default apps,expect improvements to Messages, Mail, Safari, & more.
An 'expert' review of the Music app Apple Music's approach to classical music has been a huge irritation for me since forever.
Really hoping they get this fix

Just searching for something and finding no results, or the one you want buried beneath hundreds of unrelated suggestions is beyond irritating.