2GULE's culture of independent thinking and innovation.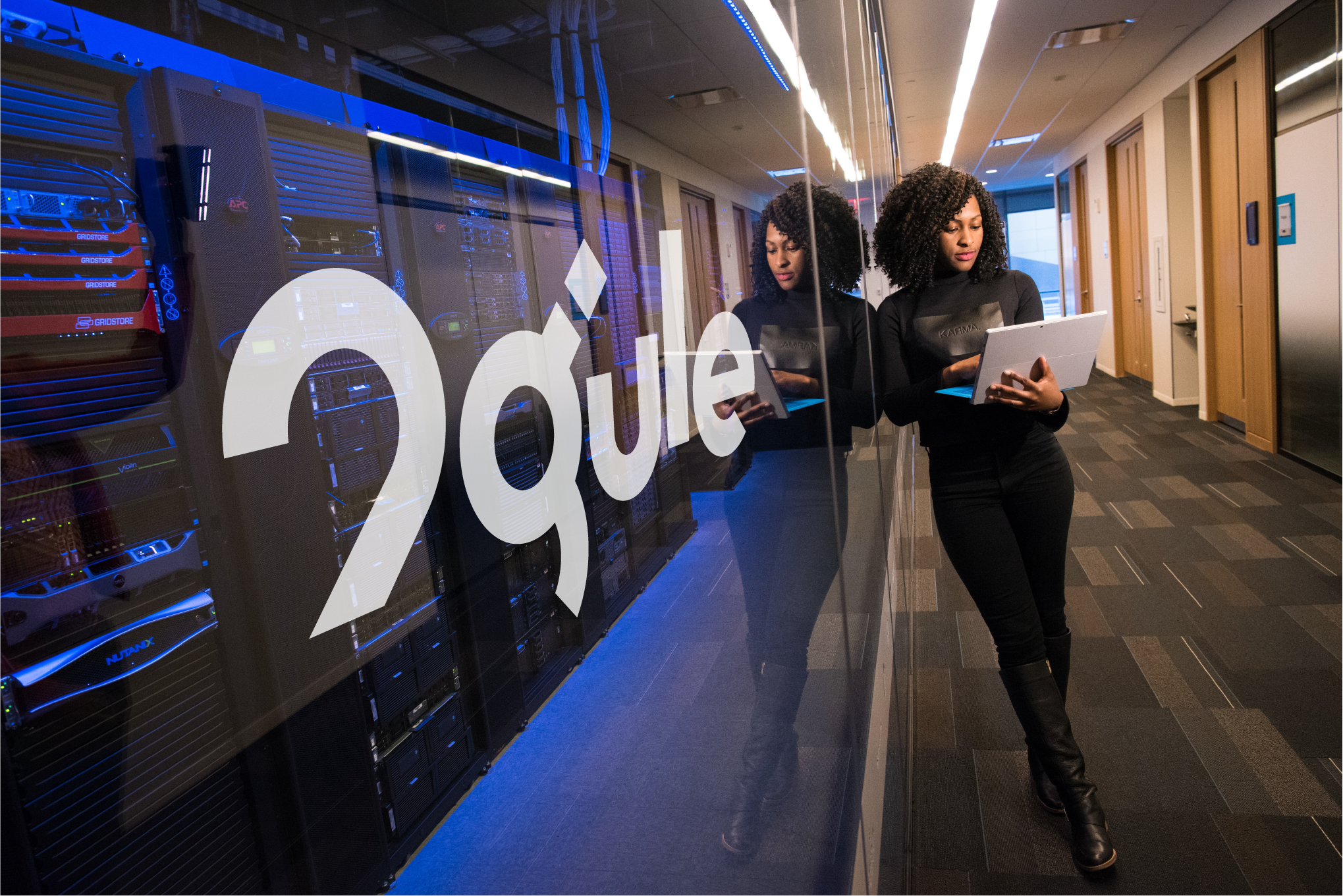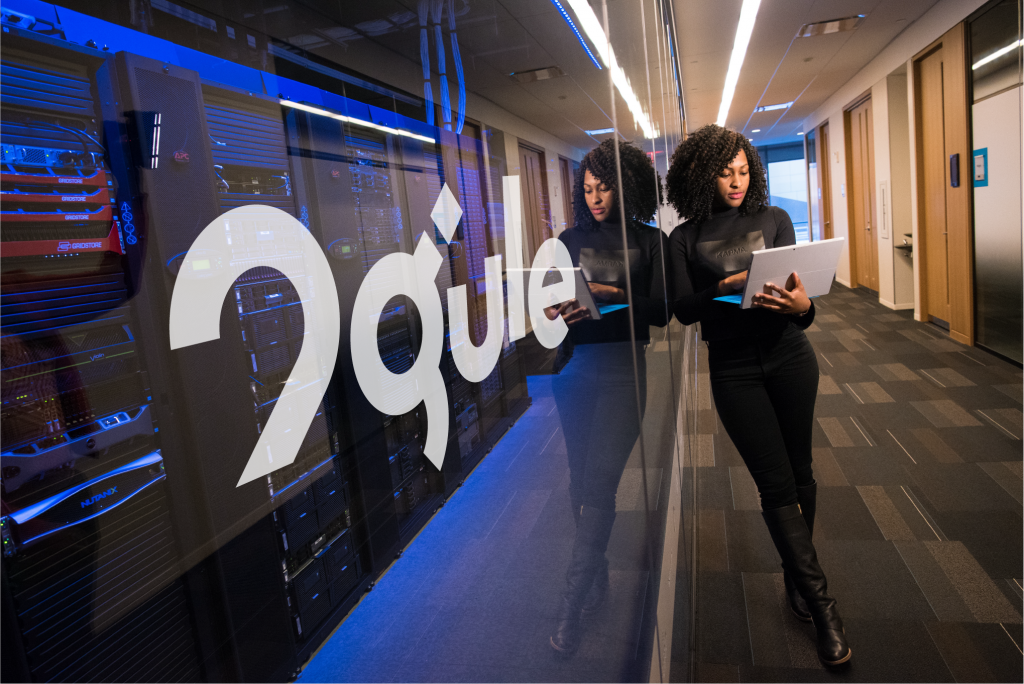 Innovation and research are no longer restricted to laboratories and research centers. Today, new ideas and innovative approaches emerge every day from people working on customer-facing situations and dealing with real-life issues.
It is therefore essential to not only collect these ideas, but to encourage and reward them as well.
2gule has brought about significant changes in the nature of innovation itself.
"Innovation equals growth."
Innovation has evolved and taken many different forms over the last 50 years. 2gule is giving "creative time off" to our employees, a concept many companies have embraced in recognition of the need to take a break in order to invent or re-invent an idea.
As Thomas Kuczmaski puts it,
"There are inventors and there are innovators. One is creating a product with the dream of success. The other brings a product to market knowing with certainty that there is a need to be met. Understanding the difference and acting on it can provide an important stimulus for the economy in the challenging years ahead"
The profligate and competitive society we live in means the ability to dictate changes and transformation provides a competitive advantage. Managing innovation and creativity is the key to this ability.
We're providing an opportunity to prove the idea and surface the innovation to those who can make the change. Research has found that creative people demonstrate high performances under personal autonomy.
It is important to create this opportunity by providing autonomy to employees to process their thoughts and present their ideas.
The ubiquitous availability of technology is creating our innovation ecosystems out of the control of large corporations.
Through our eco-system, kanika, yeffeTEK, 2gule & 2gulecares. We have encouraged an all-round culture of innovation that will see the simultaneous emergence of new capabilities from technologies, to skills, to global scale and new disruptive business models and of new ways in which innovation happens.
Haappy New Month.