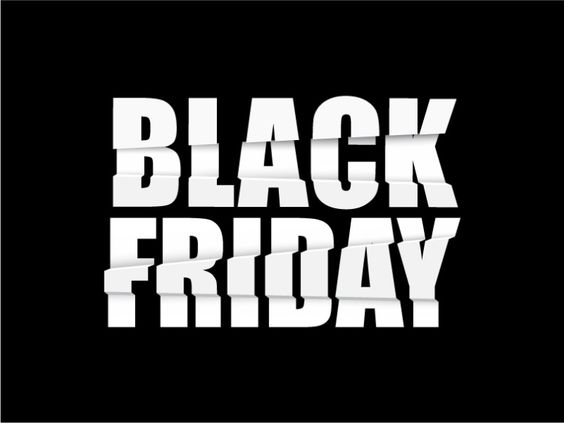 Despite No Thanksgiving, Black Friday Hits Ugandans with a Vengeance
Dating back to the 1950s, Black Friday was coined by police in Philadelphia and Rochester to describe crowds and traffic conditions on the Friday following Thanksgiving.
These days, Black Friday has something of a consumerist holiday.
Perhaps the most surprising thing I learned about global Black Friday trends, though, is how quickly it's spreading in unlikely areas. Two non-Amazon e-commerce retailers are examples of that, leading the "war" for Black Friday in Africa.
For those who are in e-commerce, the 25% growth in Black Friday/Cyber Monday sales year-over-year offers more and more opportunities for retailers to profit during the holidays.
Furthermore, expanding markets offer ecommerce sellers the potential to sell in the U.S. and in other countries as well.
"When the chips are down, these civilised people… they'll eat each other." -Joker