New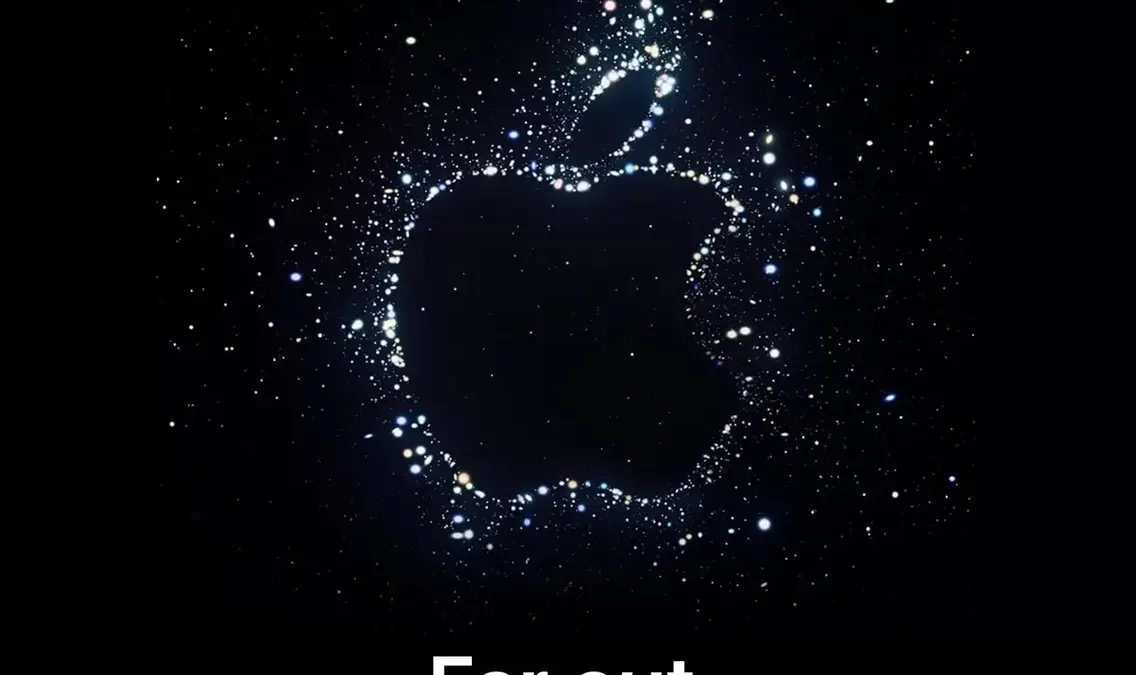 Apple Unveils New iPhone 14, Apple Watch Ultra And Long-Awaited AirPods Pro 2
Apple's September event announced an all-new iPhone 14, Apple Watch Series 8, Apple Watch SE, Apple Watch Ultra, and Apple AirPods Pro 2nd Gen — available for pre-order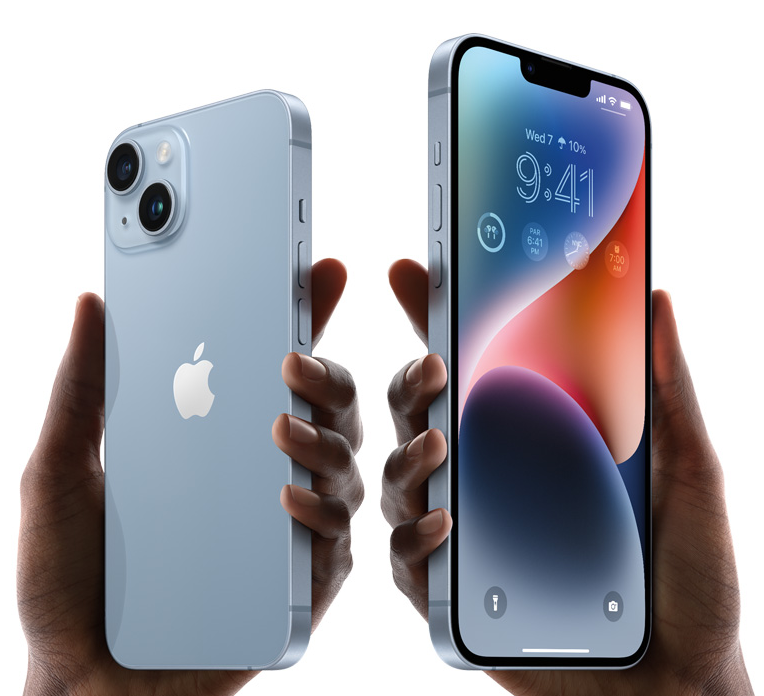 APPLE'S LONG-AWAITED SEPTEMBER event came with some big surprises. The popular tech brand announced a new iPhone, multiple new Apple Watches and the new Apple AirPods Pro, with most items available for pre-order now. Here's a breakdown of each new Apple product unveiled and when they're available for pre-order.
Among the latest improvements is a 48-megapixel camera in the Pro and Pro Max models that the company said will produce especially crisp pictures. The iPhone 13 versions of the Pro and Pro Max have 12-megapixel cameras. This year's high-end models will also have always-on displays that stay lit even when the device is locked, a feature that has long been available on many smartphones powered by Google's Android software.
Beginning in November, all the iPhone 14 models will be able to send SOS messages via a new satellite feature — a safety measure intended to let users request help when in remote areas without a wireless connection.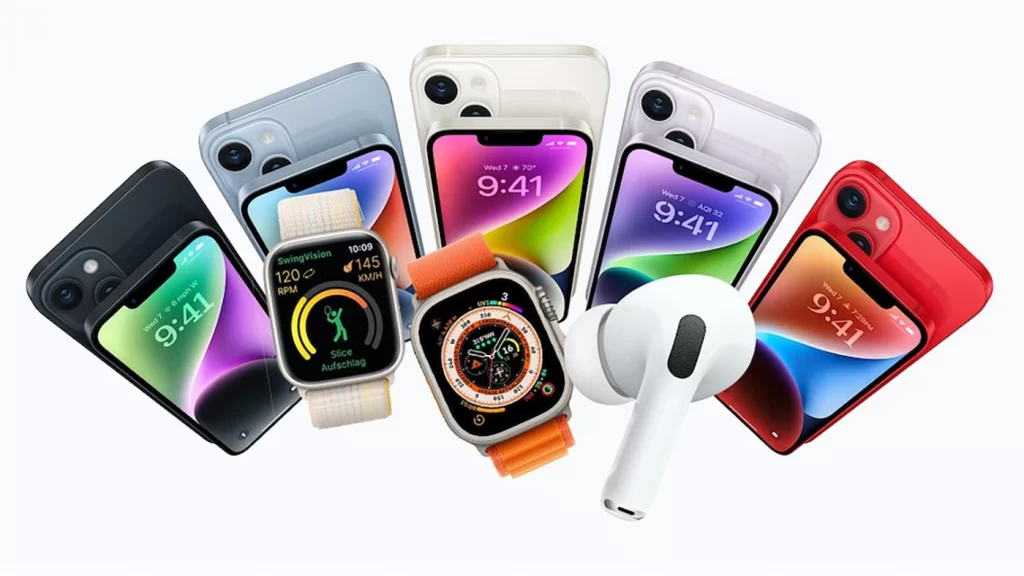 Apple's newest watch also features Crash Detection — which can tell if you've been in a severe car crash. From there, your watch will automatically call emergency hotlines to help you out.
All the iPhone 14 models also will include a motion senor capable of detecting serious car crashes and automatically connecting to emergency services.
With inflation still hovering at its highest level in 40 years, consumers have curbed their spending on many discretionary items. That's likely contributing to a recent decline in smartphone sales, although the iPhone has fared far better than competing Android devices.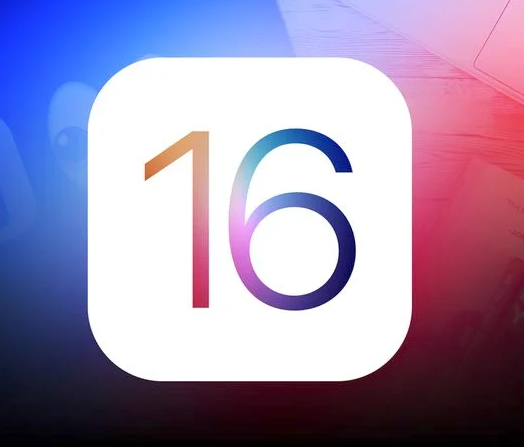 Apple could also end up fatten its bottom line if more consumers looking upgrade their mobile devices gravitate to the high-end Pro and Pro Max models, which generate bigger profit margins than the cheaper models. And it appears Apple is anticipating a growing number of consumers will will be prepared to pay an additional $200 to $300 for deluxe versions of the iPhone 14, said Wedbush Securities analyst Daniel Ives.
Apple's stock price gained 1% Wednesday to close at $155.96.
Apple's famous starter smartwatch gets a second generation. You'll still be able to track your heart rate and calorie count, but the new gen features Crash Detection too — similar to the Series 8. It's also 20% faster than before, according to Apple.
Pre-order Apple Watch SE today, available September 16.
Apple Watch Ultra
The most rugged sports Apple Watch is here — both corrosion-resistant and impact resistant. It's got the widest Apple Watch display yet and features a new 'Action' button which can be customized.
Its battery life is set to last up to 36 hours (60 hours starting this fall after a power saver update) and the Watch features a new Night Mode — which turns the display into a glowing red making it easier to read in the dark. There are also two speakers and three microphones if you're looking for better-sounding calls no matter where you are.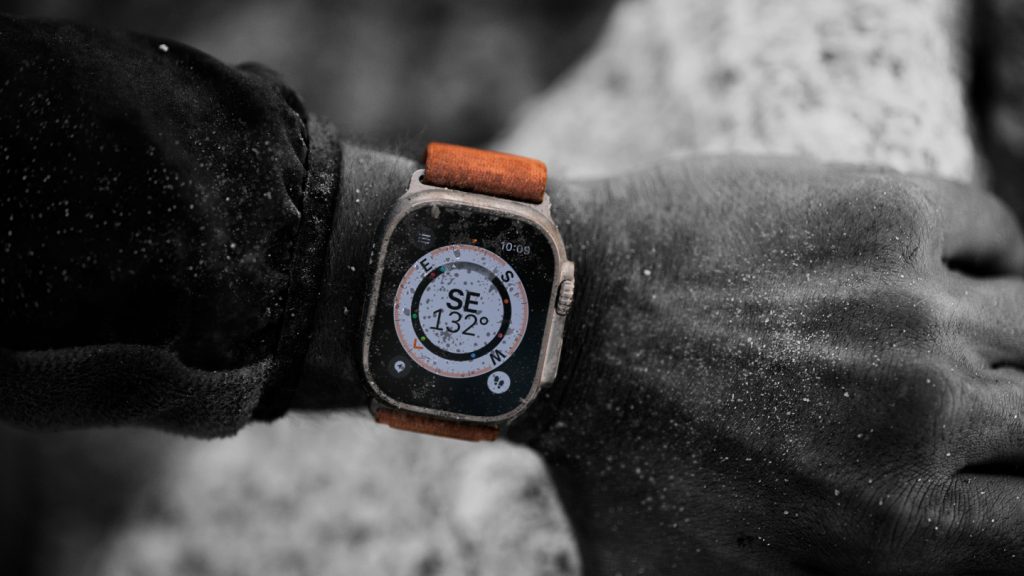 If you do decide to buy the newest model, be ready for perplexing looks from your bank account.

New blog about the devices will be published after the products get on the market.