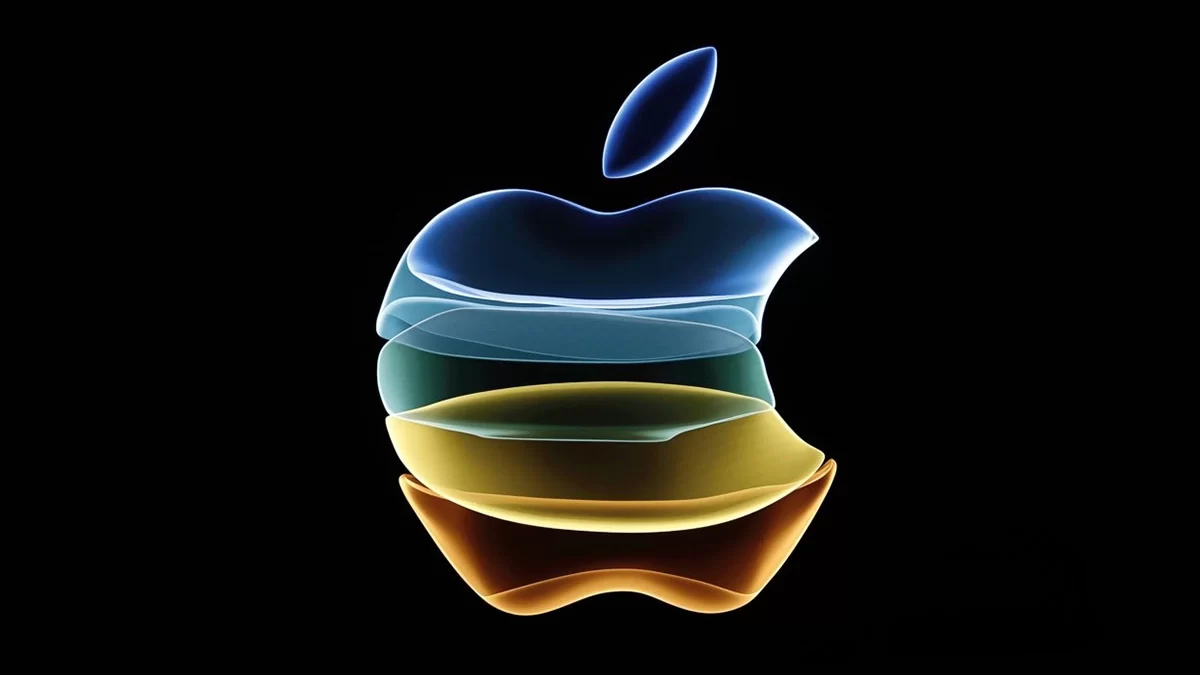 The 2022 iPad Air is getting a big boost to performance.
During Apple's "Peek Performance" event, the company revealed several new products including a new iPhone SE, a new iPad Air, and the new Mac Studio.
Apple kind of dropped the ball with the storage with the iPad Air. The M1 chip is awesome, while that's great, I think they should have gave customers 128 GB starting storage on that. What can these customers do with only 64 GB of Storage these days with huge app files and with photo/video files?
They have the 256 GB option for an extra $150. You might as well grab the 11″ iPad Pro for just $50 more and you get better speakers, a Thunderbolt 4 port, a better screen, and a better camera system.
At least you get 128 GB of starting storage on that, which should have been on the iPad Air. The iPad Air is still a great product, get it if you want a cheaper option than the iPad Pro since that gets so pricey quickly.
Basically, you have the entire Hollywood industry in you're pocket and silicon valley and more with just a touch or few. Imagine mining crypto while working and multitasking, the computer and its owner can generate back its cost in no time.
It's funny how everyone thought that SE3 is going to be notch-less , have flat edge. This is why we shouldn't having high hope. Imma stay with my iPhone 6 plus then…..
Shop. Ship. Smile.
Tags In