Is TRUSTING ONLINE PRODUCTS Worth a shilling To You?
As the saying goes, "Price is what you pay, and value is what you get."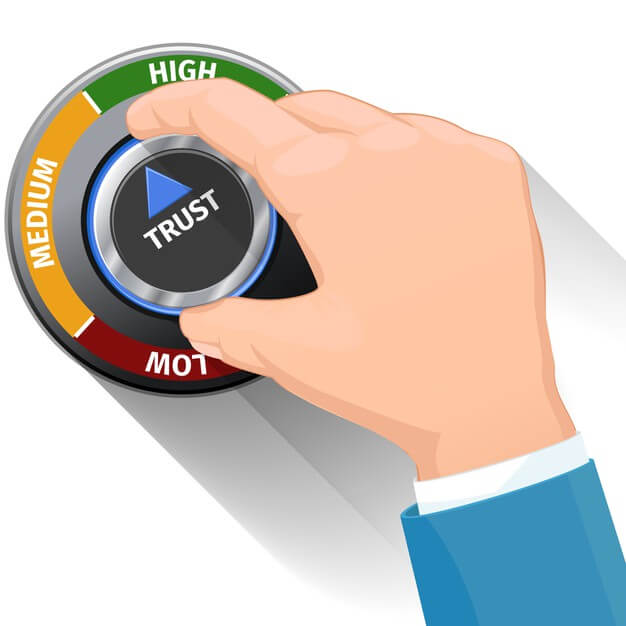 Over time, your business can build trust by way of many satisfied customers and positive word of mouth. By then, your reputation will precede you and the finer details of your site may not have to do such heavy lifting. But that doesn't mean you shouldn't incorporate proven best practices to make your site feel familiar, reliable, and clear.
Discussed this issue with Lucy Nyachwo, a Mother, Brand Marketing strategist/consultant and an Entrepreneur.
"Many times, we see pictures of products being displayed on pages especially Ugandan pages and they portray a deserving quality. Yet on purchase of this deserving quality with low price comes the frustration to the buyer with less package impression". Says Lucy, Marketing consultant/ specialist.
Most products are placed in our market to out-compete the so-called highly-priced and actually of very low quality. And can't last the time of the original product from the so-called expensive seller as purported by the competitor.
As online dealers, we should ask ourselves critical questions.
For example;
1.What the customer is asking?
2. Does this product solve their problem?
3. Is it well made & the right size or dimensions?
4. Is the price fair, and is it affordable?
5. What is the cost of delivery and how much are taxes or duty going to be?
6. Are the payment options familiar and secure, and do they function well?

Doing so will put shoppers at ease, make it easier to buy from your store, and potentially unlock step-level growth for your business.
Remove customer doubts and risk when calculating the total cost at shipping and payment. Or share risks. At 2gule.com, we recommend 60% deposit so as to share the risk with the client to the service we provide.
This gives a client the time to get the remaining percentage and also there is lots of subjectivity to what a product costs and how valuable a customer feels it is.
Lucy says she has bought six items from six different sellers thinking they were cheaper & looked the same as some big re-known so-called retailer.
And up to now, she regrets not going to the place she used to buy the slightly expensive item by 10k to 15k and ended up at a loss.
Staying as an online trader may need proper description of the item on sale so that the buyer knows exactly what they are buying to avoid frustrations, also on the sellers' side.