End of the road for LG phones
It seems like only yesterday LG were among the top Android brands. The name LG on a phone actually meant something when it came to the likes of the G3… Man, I miss those days. Let me break it down for you, this is why…
Is TRUSTING ONLINE PRODUCTS Worth a shilling To You?
As the saying goes, "Price is what you pay, and value is what you get." Over time, your business can build trust by way of many satisfied customers and positive word of mouth. By then, your reputation will precede you and the finer details of…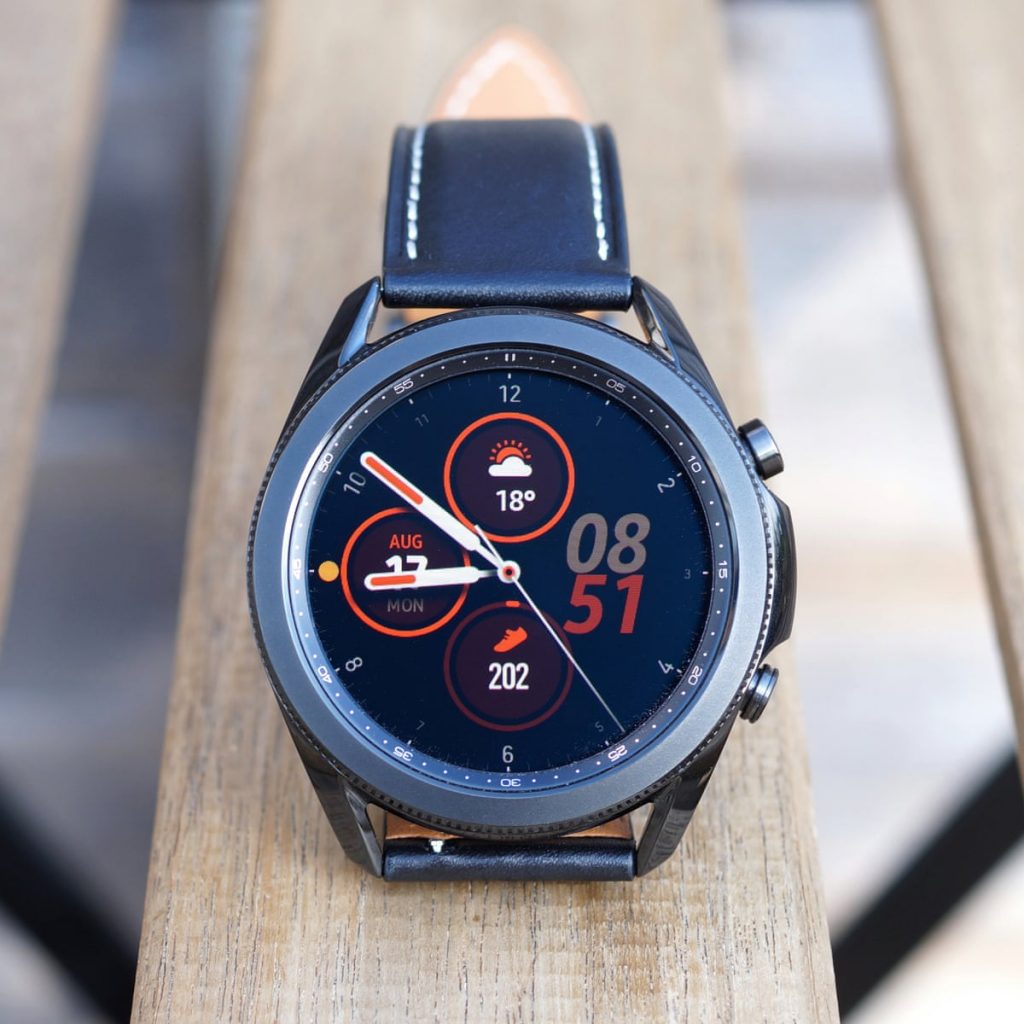 New Samsung Galaxy Watch 3 To Leave Apple Watch 7 in In The Dust.
The galaxy watch 3 can now be another blood pressure gun bring simplicity in measuring the blood pressure through monitoring. If you don't know how the Samsung health monitor works, let me break it down for you. Connected Services feature allows Samsung Health users to sync data…