SHOP. SHIP. SMILE.
Yes , of course. The UG (Uganda) economy is also known as a consumer economy. Consumers buy stuff. Lots of stuff. All kinds of stuff. Online shopping is safe, efficient, and pervasive. I watched a TV news report about small bookstores adapting to the challenges with the COVID.
Those small bookstores have moved to on-line sales to survive and thrive.
But that's not the point.
E-commerce is rising at a noticeable speed in sub-Saharan Africa and has grown to an astounding number of 29% online shoppers. It is expected to reach a magical figure in 2023/24. Also, 80% of the online shoppers were satisfied with their experience of shopping online on different portals.
Listen! many shipping companies are now like "Sorry, guys, we have to hit the hay now!"
We know many Ugandans have had a problem with choosing the best online shippers from the US and they tried out so many until recently 2gule was introduced. It has been one year and two months ever since we got to change the game. We have a team of young people who are passionate and ready to help you out and cater to your needs not forgetting friendly.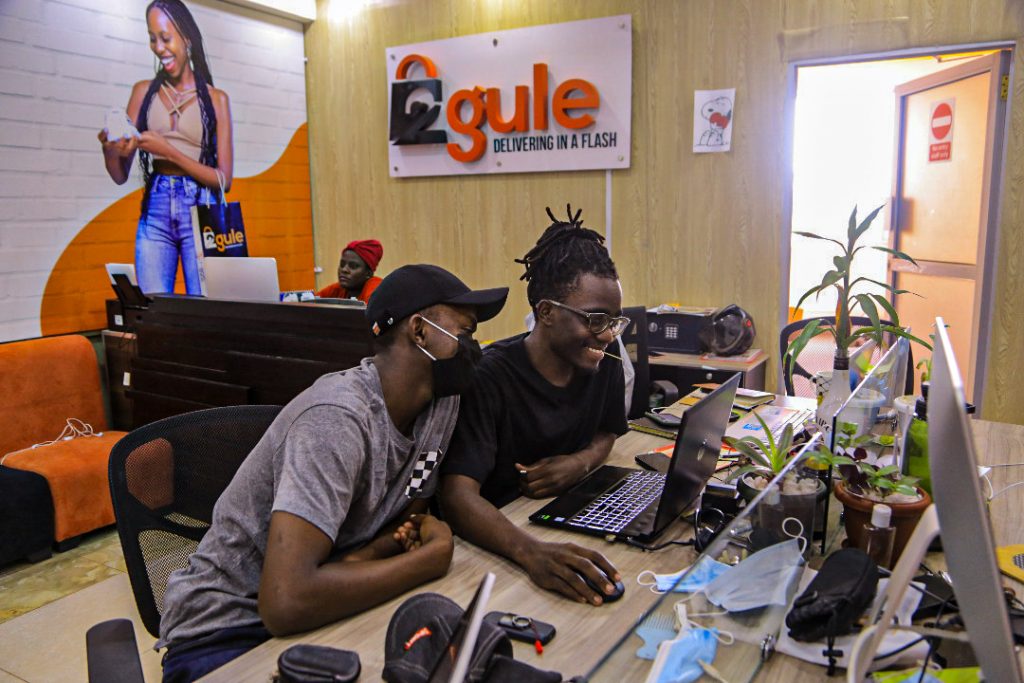 Shipping is an art in and of itself. The best thing you can do is to know your values. Do you consider authenticity or do you just want to get stuff?
Our mission is to make you smile, smile, smile, safe, efficient, and pervasive after having a great online experience of buying from the US to Uganda.
We are working on being the service provider;
who may have setup as one-stop-shop related on handling shipments.
Have greater network universally with instant responding team.
Good in offering better rate, excellent customer service and support.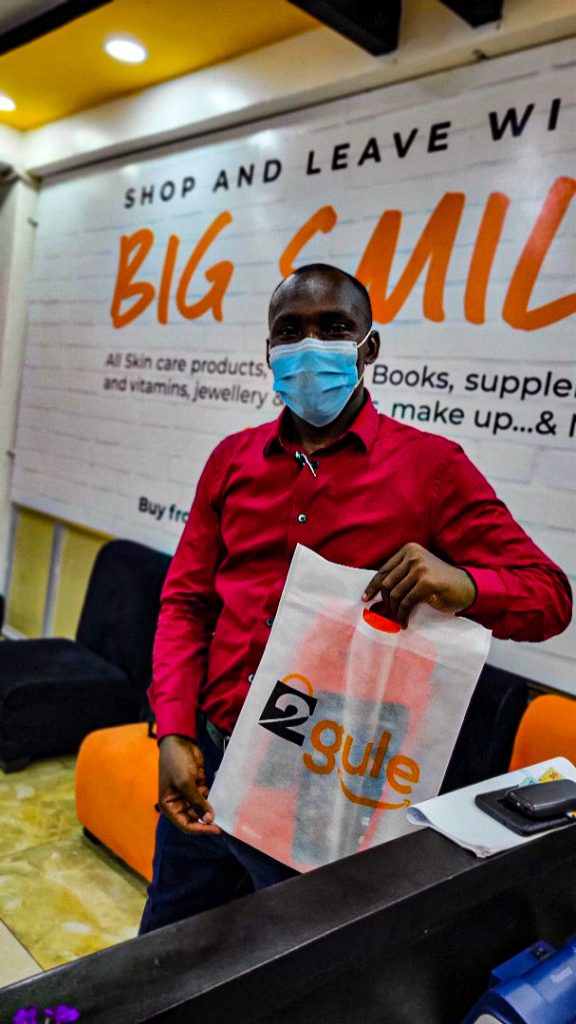 Besides, we're looking at saving the environment from our own carbon footprints with the #2guleCares initiative. A customer-centric with a Proactive & dedicated customer support channel. 2gule has really entered the market as a game-changer and we're already on our way to capture the entire market.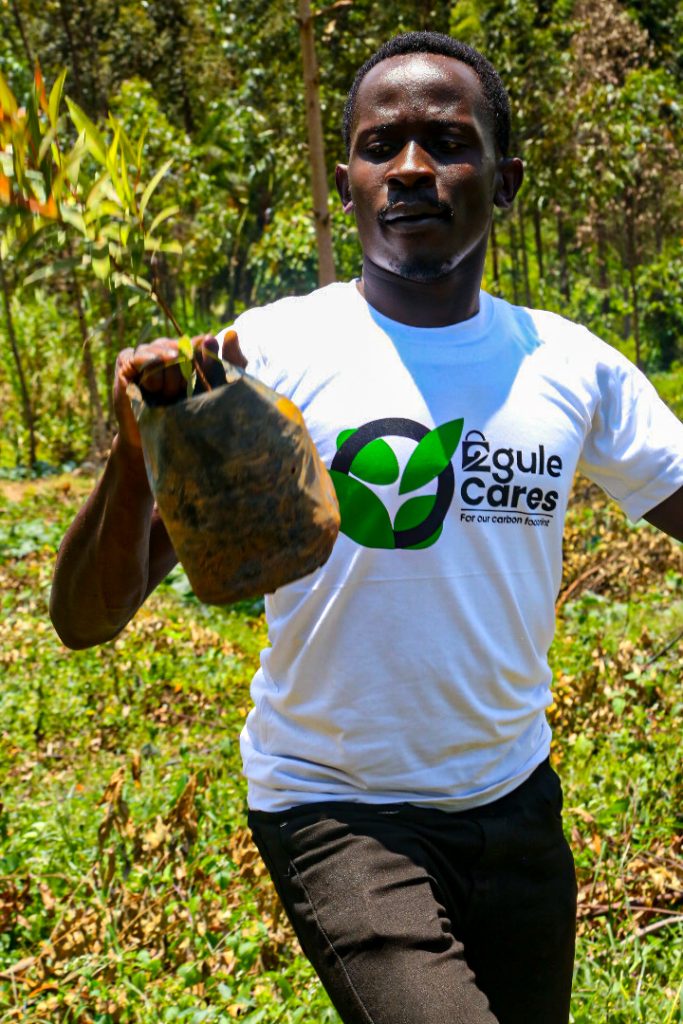 Shop, Ship and Smile like it's your birthday!