Where to buy PS5 — PS5 restock tracker for Best Buy, Walmart, Target and more
It can be yours, if you're quick and lucky enough to buy one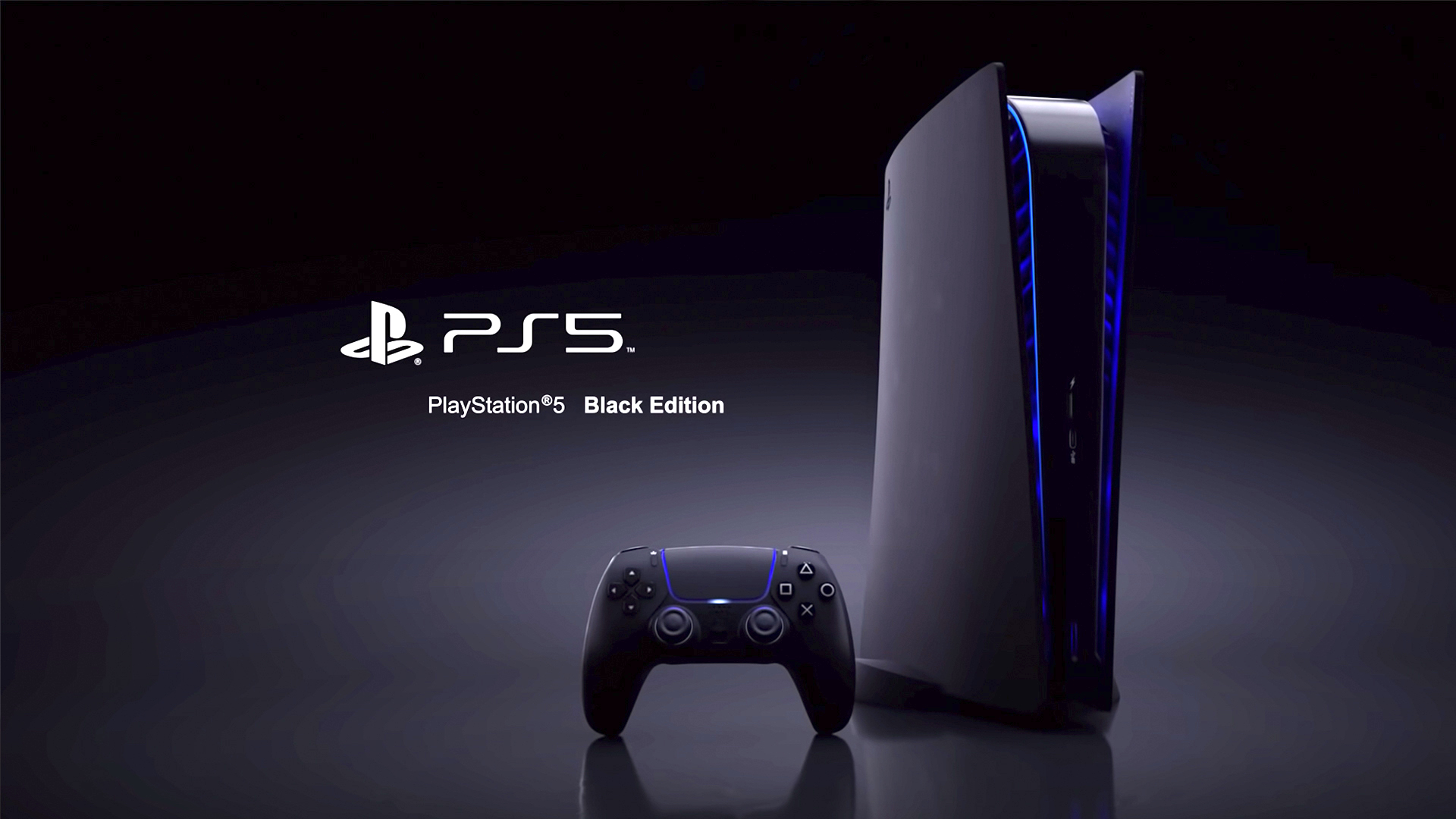 A third-party team named SUP3R5 has released a PlayStation 2-inspired black PS5 this week, but just like the case with Sony's PS5, there will be very limited stock. When Sony first announced the PlayStation 5's futuristic white design, fans hoped and prayed that a black model of the PS5, much like Sony's previous consoles, would also hit the market. The system's November 12 launch day came and went, and alas, there was still no sign of a black PS5 until now.
If you thought it was hard enough getting a regular PS5, things are about to get a lot harder if you want to get your hands on a limited edition black PS2-themed PS5 console.
PS5 restocks are coming in and out this month, as retailers are looking to replenish for a new year of PlayStation gaming. We put together a cheat sheet of the major U.S. stores that have Sony's new game console listed, and we're tracking PS5 restocks when they pop up.
Even if you do happen to snag a PS5, you may have to be patient. We've seen some reports from shoppers saying that their PS5 units are taking weeks to be delivered.
We'll update this page when we learn of available stock. But in the meantime, you can use the links below to check where to buy the PS5.
If you're struggling to find any PS5 stock anywhere, don't give up hope. Sony recently tweeted that it's working to get more PS5 consoles ready for the end of the year.