OLULENZI….!
I've been blessed to have a lot of great role models. But since the topics of this blog are based online shopping and I haven't answered any online shopping questions yet, let me tell you about Sesabat.
I've only met him a couple of times and I'm not sure he remembers meeting me. He's the only Comedian good at photoshop.! But that's not why he's my role model. He's my role model because of how he's able to be DIFFERENT. Sesabat's hustle teaches me that every day is a new opportunity to demonstrate respect and gratitude by giving your full individual effort.
Well, Here is a truthful announcement that I never made: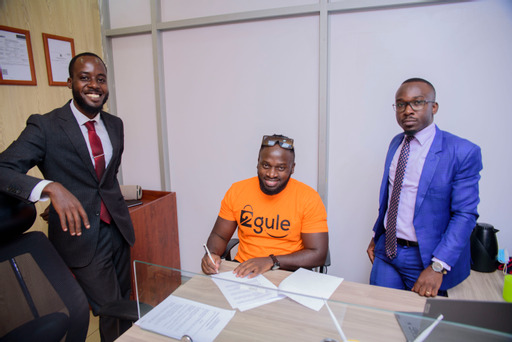 Good afternoon ladies and gentlemen. On behalf of the 2gule.com crew, it is a pleasure to welcome Sesabat on board. "Welcome on board" is a polite greeting allowing you to come aboard. The other phrase says that in general, you will, once aboard, you will get a welcome.