Most Popular Beauty Products you should know about this year.
We all deserve to spend a little extra time on ourselves after the past undefined year, and some retail therapy is a perfect way to treat yourself.
My sister spends almost 15% of her 24hours a day "making herself up". That's proximately about three hours and thirty minutes of the day. And so, does many other ladies out there that really make a great deal of "loving themselves."
This article will be helpful to all make-up artists, philocalists, slay queens, sugar mummies and the side chics. One way to ensure that 2021 is better than the entirety of 2020 is Stocking up on the most popular cosmetic products ahead of the ball dropping.
I'll recommend SEPHORA simply because, Sephora carries the crème de la crème of luxury beauty brands, making it the ultimate one-stop shop to fulfill all your skin, hair, and makeup wishes.
Below is a list from a must have mattes palette to a blow dry brush that does all the work for you.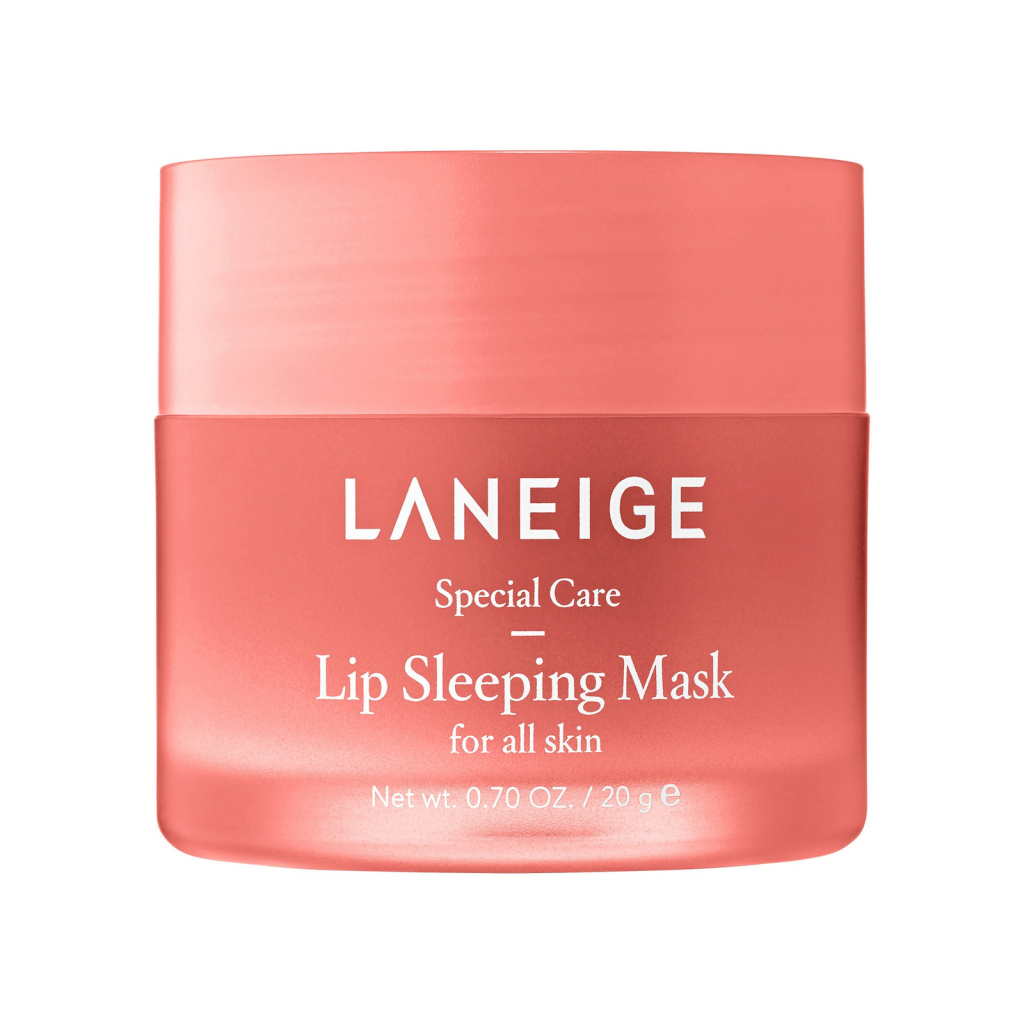 Laneige Lip Sleeping Mask
This K-beauty lip mask boats a cult following and 8,869 five-star reviews. Its thick, juicy texture and moisture-wrap technology works overtime to lock in moisture and soothe dry, chapped lips overnight.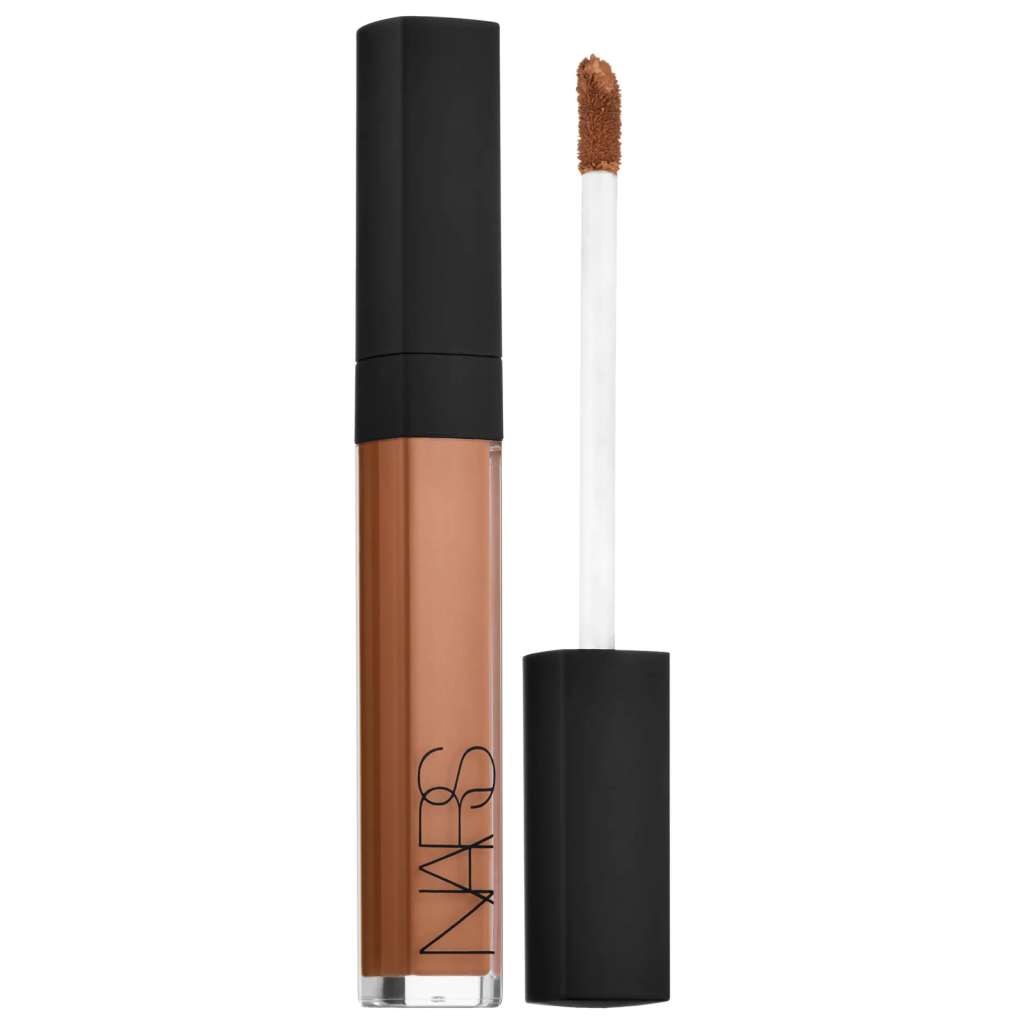 Nars Radiant Creamy Concealer
Ask pretty much anyone for a concealer rec, and it's nearly impossible that this one won't come up. The creamy formula, natural finish, and subtle brightening effect makes it a top seller for a reason.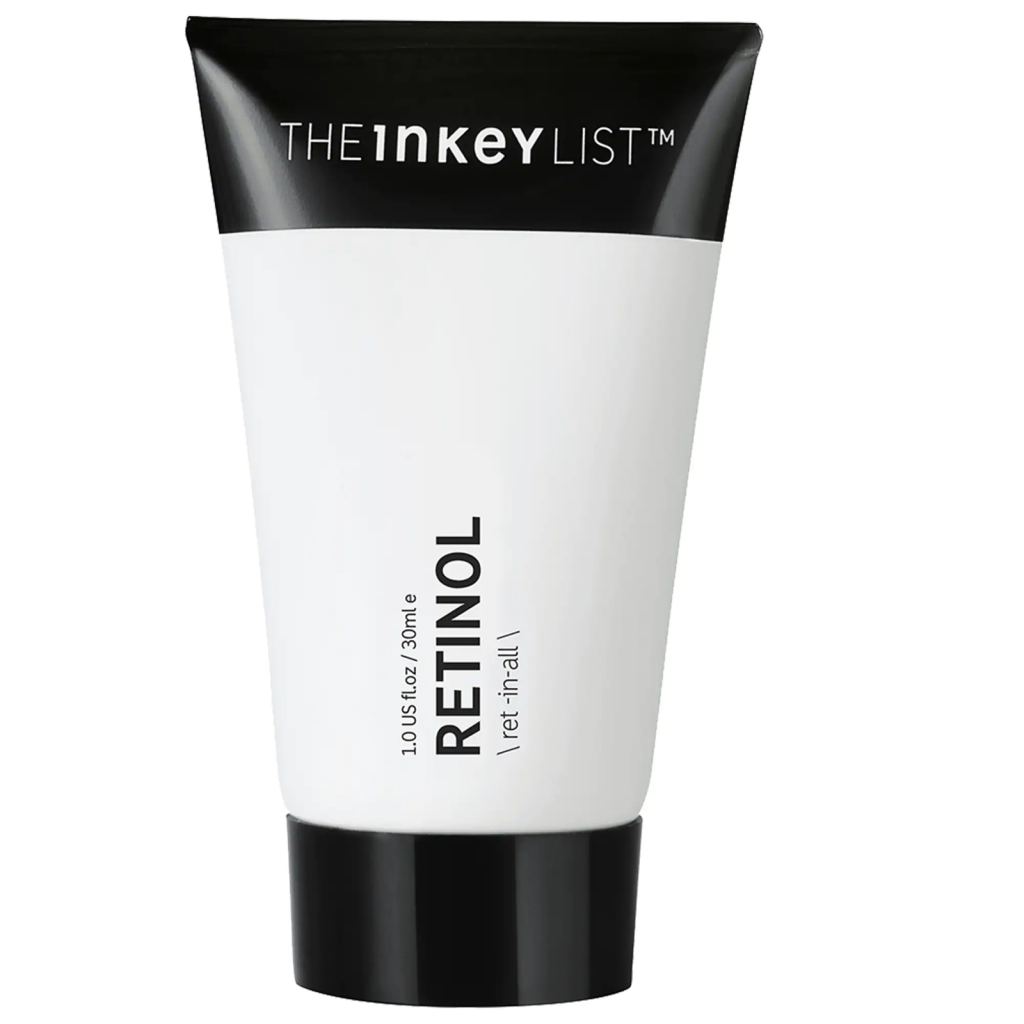 The Inkey List Retinol Anti-Aging Serum
Retinol can be intimating—and expensive—but this formula is equally as gentle on your wallet as your skin.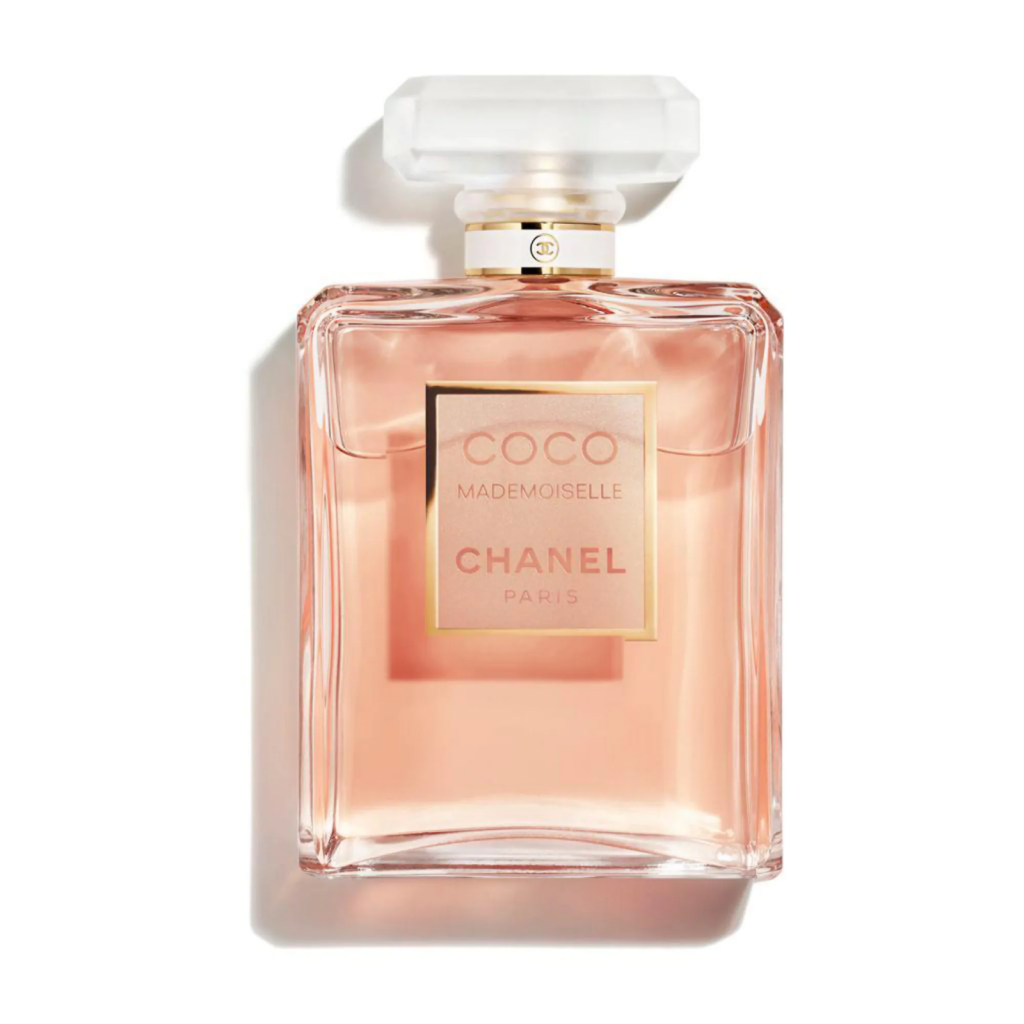 Chanel Coco Mademoiselle Eau de Parfum
This sophisticated blend of orange, patchouli, and Turkish rose will make you feel like a lady, even if you've been wearing the same sweats since September.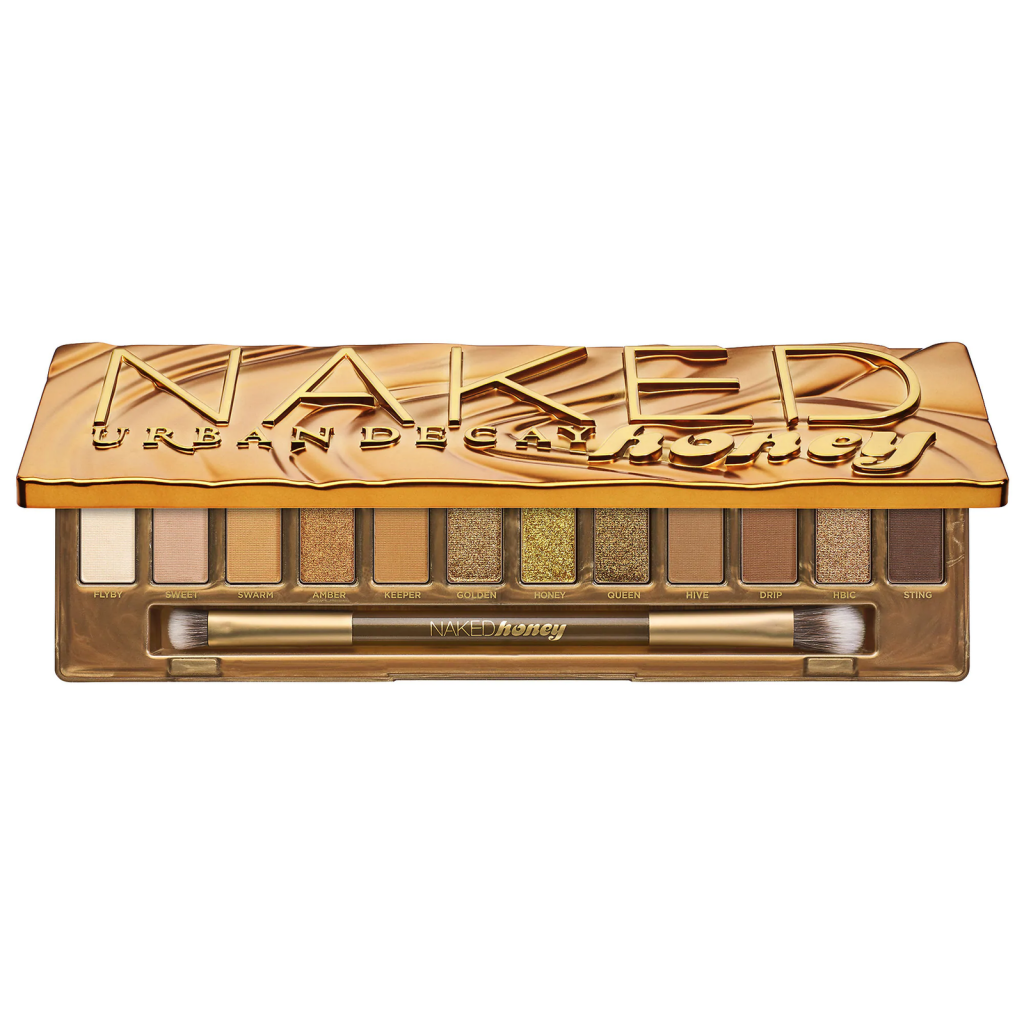 Urban Decay Naked Honey Eyeshadow Palette
Urban Decay changed the game with the launch of the O.G. Naked Palette, and one of the newest iterations is just as good. The Naked Honey Palette's mix of neutral mattes and golden shimmers can be mixed and matched for both natural days and super-glam looks, and the shadow formula can't be beat.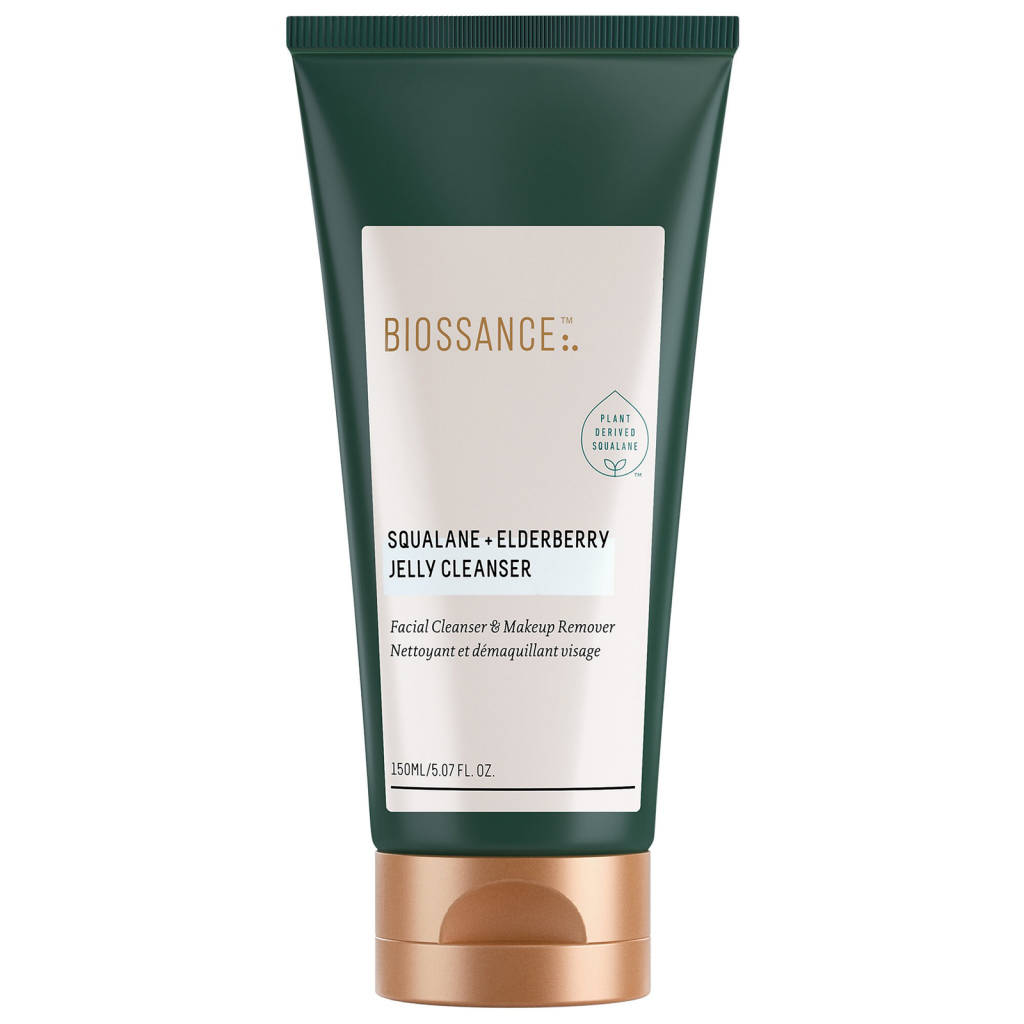 Biossance Squalane + Elderberry Jelly Cleanser
Jelly cleansers were one of the year's biggest trends, and this version from Biossance is one of our faves. It has a thick jelly texture that melts into a luxe oil and removes all traces of makeup. It leaves skin amazingly soft and smells like a Jolly Rancher.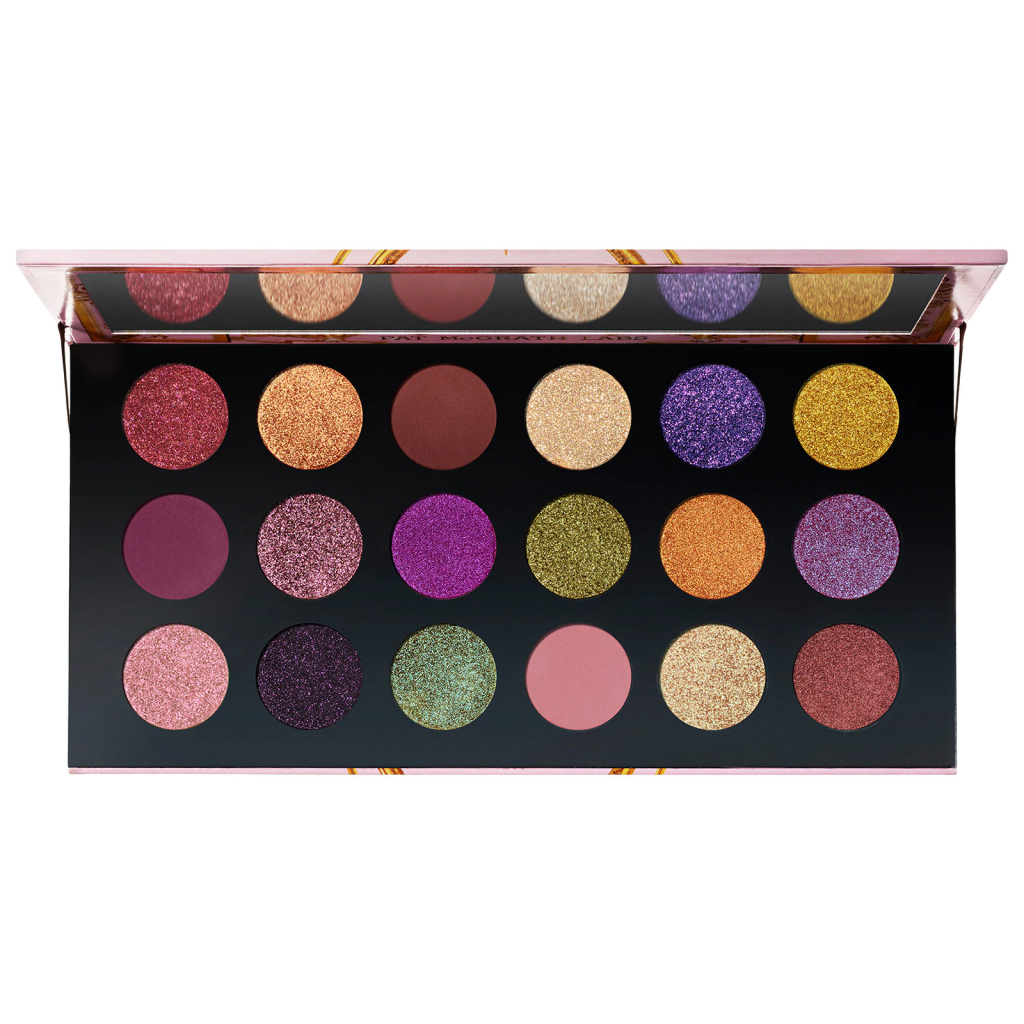 Pat McGrath Labs Mega Mothership: Celestial Divinity Eyeshadow Palette
If you've decided to get really into eye shadow this year, there's no better palette to deck your lids with than Pat McGrath's. This one contains a mix of wearable neutrals and dazzling shimmers that you can't find anywhere else. Act fast though, since it's only sticking around through the holidays.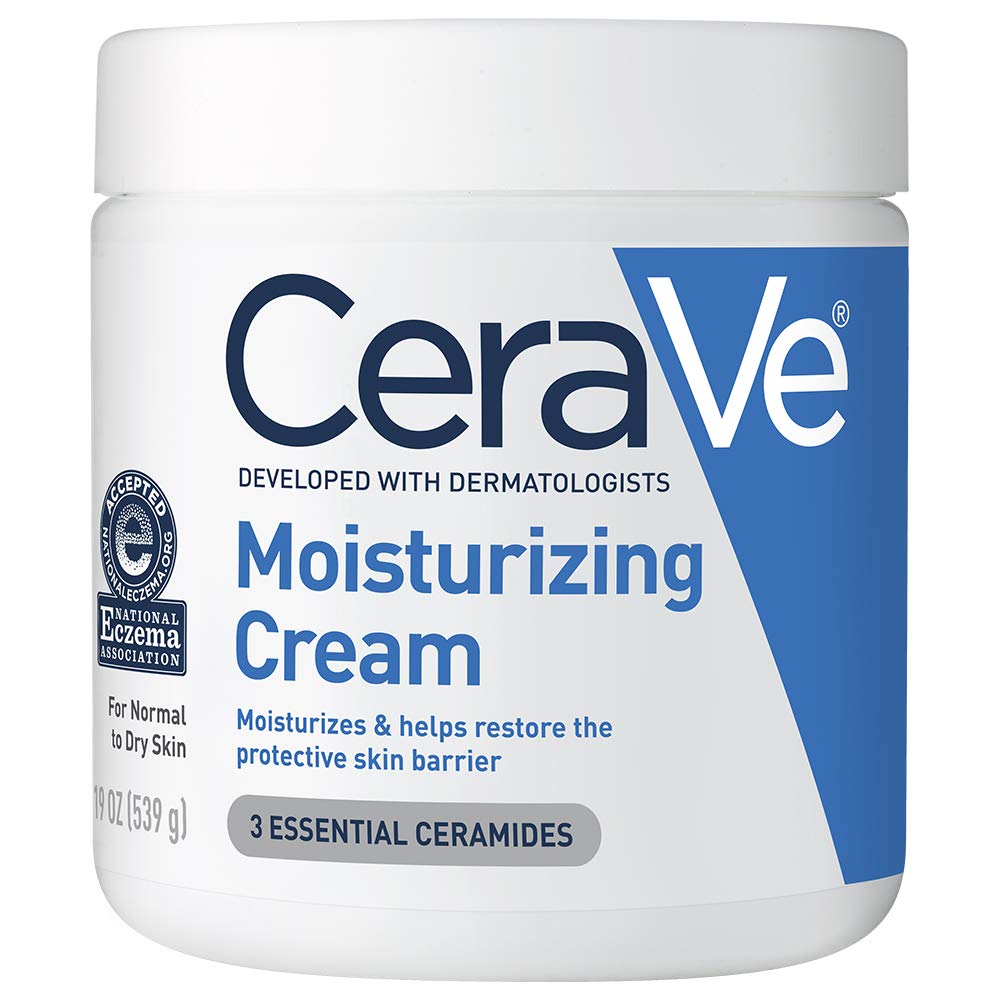 CeraVe Moisturizing Cream for Dry Skin
TikTok might have CeraVe internet famous in 2020, but the moisturizer has been winning rave reviews from dermatologists and editors for years. The gentle formula is ideal for those with skin conditions like eczema, thanks to its nourishing combination of hyaluronic acid, niacinamide, and ceramides. But truly, anyone who experiences irritation or is in need of a little extra hydration should give it a try. With a tub this massive, you'll be set for months.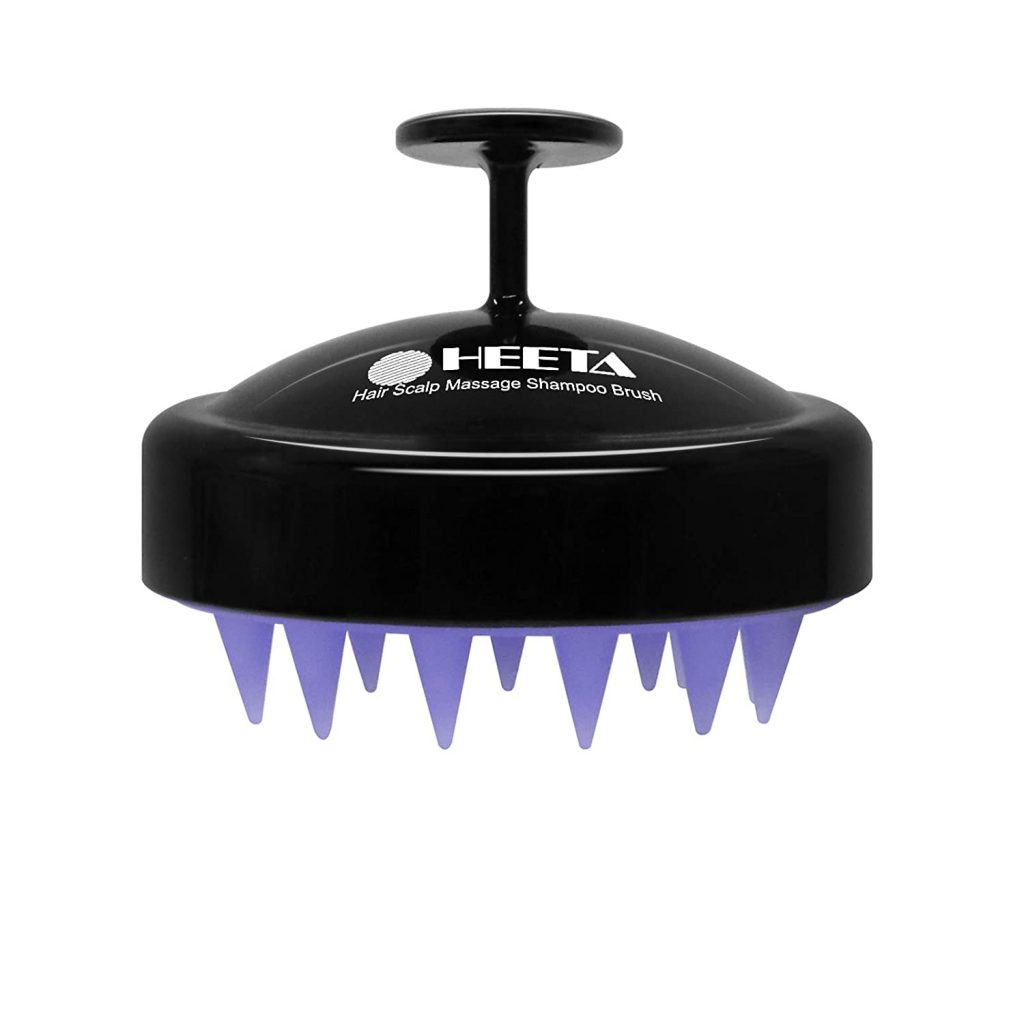 Heeta Hair Shampoo Brush and Scalp Massager
This palm-sized tool from Heeta is the closest we've managed to get to recreating a salon-like shampoo and massage at home. The soft, waterproof bristles work particularly well for curls, since they won't cause tangling or breakage. Work it over your scalp to distribute product and stimulate your hair follicles. It's strangely relaxing just trust me and try it.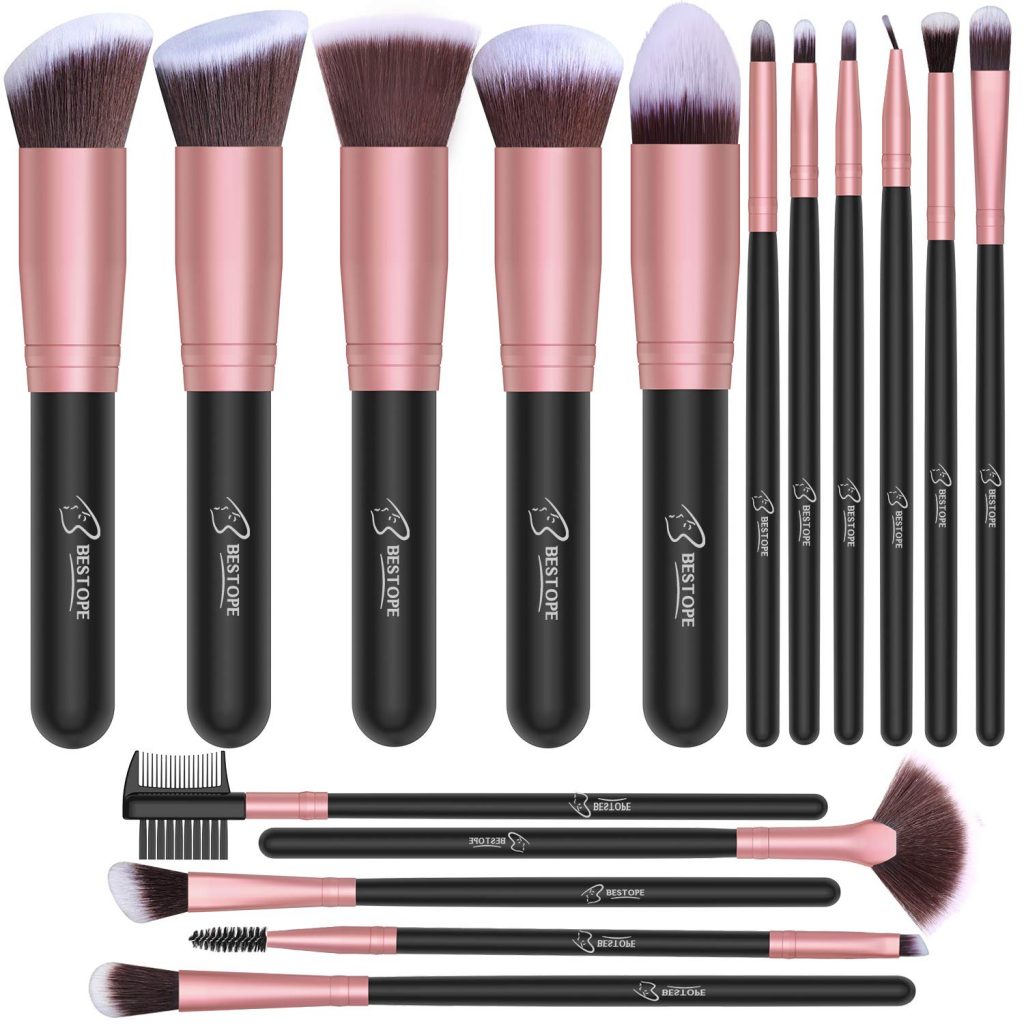 Bestope Makeup Brushes
You can never have too many makeup brushes, and Amazon makes it easy to complete your set with this 16-piece kit that's honestly a steal. The synthetic bristles are soft and dense, designed to work flawlessly with your favorite liquid, powder, or cream formulas. Between the complexion and eye makeup brush essentials, you've got everything you need for a full face—complete with matching rose gold handles.
All products featured above are independently selected by the author. However, incase you want to purchase any of those products. Leave a comment in the comment section or send us a Direct message through our WhatsApp; +256 759 890865