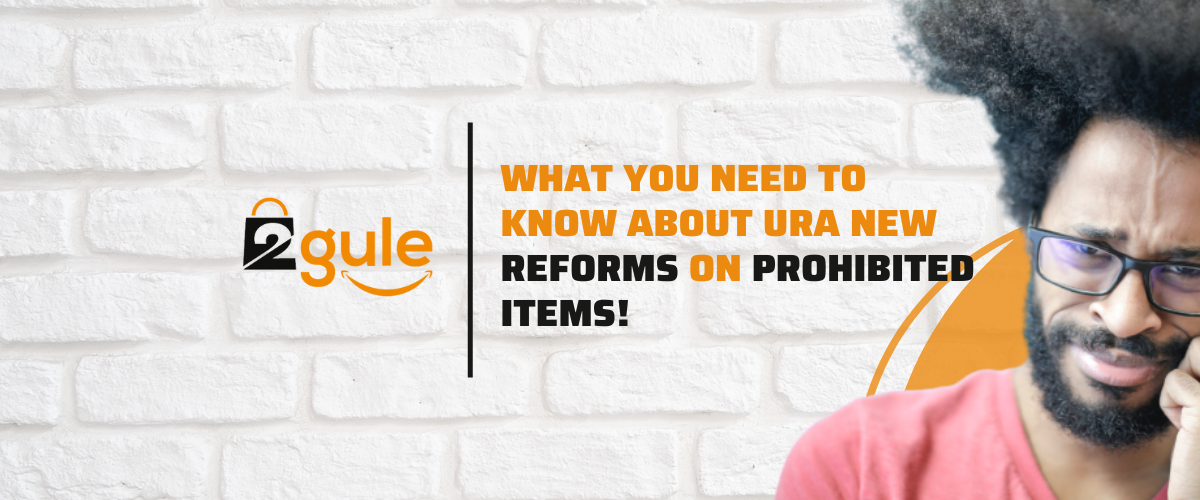 URA Implements New Reforms on Prohibited Items! 🚫📦
As part of our commitment to ensuring utmost safety and compliance, we are thrilled to announce a groundbreaking update regarding shipping regulations at URA reforms that will positively impact the transportation of cargo shipments, especially those classified as dangerous goods under IATA regulations.
🔒 Enhanced Safety Measures:
One of the key highlights of the new reforms is the strict prohibition on shipping used/refurbished lithium battery-powered equipment. These measures are aligned with the reinstated aviation safety guidelines, prioritizing the secure transport of cargo and passengers.
✨ Embracing IATA Regulations:
URA recognizes the significance of adhering to the International Air Transport Association (IATA) dangerous goods regulations. These guidelines are designed to mitigate risks associated with the transportation of potentially hazardous materials, ensuring the safety of everyone involved in the process.

📦 What It Means:
With the new reforms in place, 2gule will no longer accept used/refurbished lithium battery-powered equipment for shipping. This proactive decision will further bolster the safety standards within our industry, reducing potential risks and ensuring the well-being of our customers and personnel.
💡 Our Commitment:
We prioritize safety, compliance, and customer satisfaction. By embracing these reforms, we aim to create an environment where cargo shipments can be transported securely and efficiently, while minimizing potential hazards and adhering to international standards.
🌐 Stay Informed:
To stay updated on the latest shipping regulations and reforms, visit our website 2gule.com/ and follow our social media channels. We value your partnership and will continue to keep you informed about any further developments.
Thank you for your cooperation and understanding as we implement these essential reforms. 2gether, we can ensure a safer and more reliable shopping and shipping experience!
#ComplianceMatters #URAreforms #shippingsafety
Tags In