Setting the Record Straight: 2gule Remains Committed to Customer Satisfaction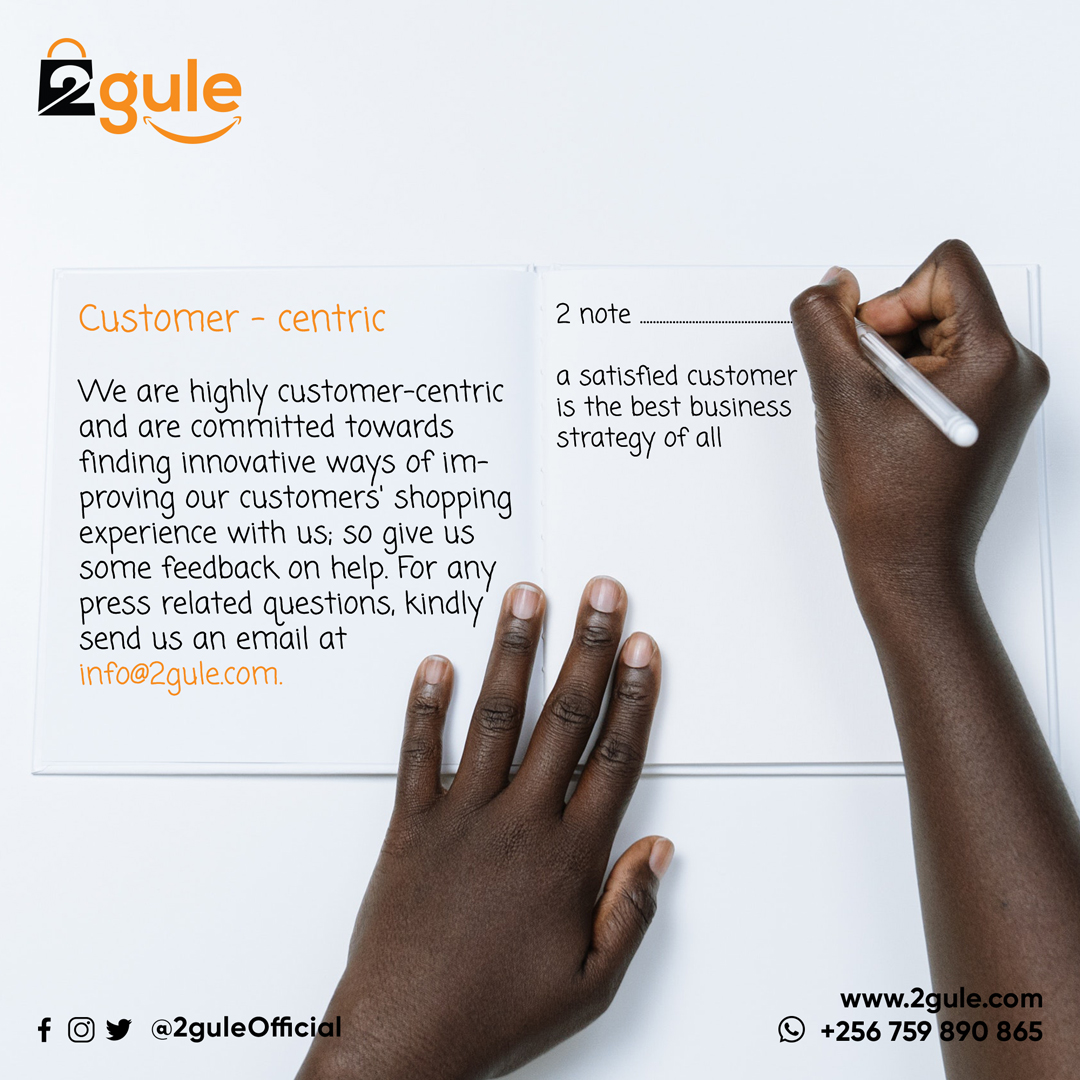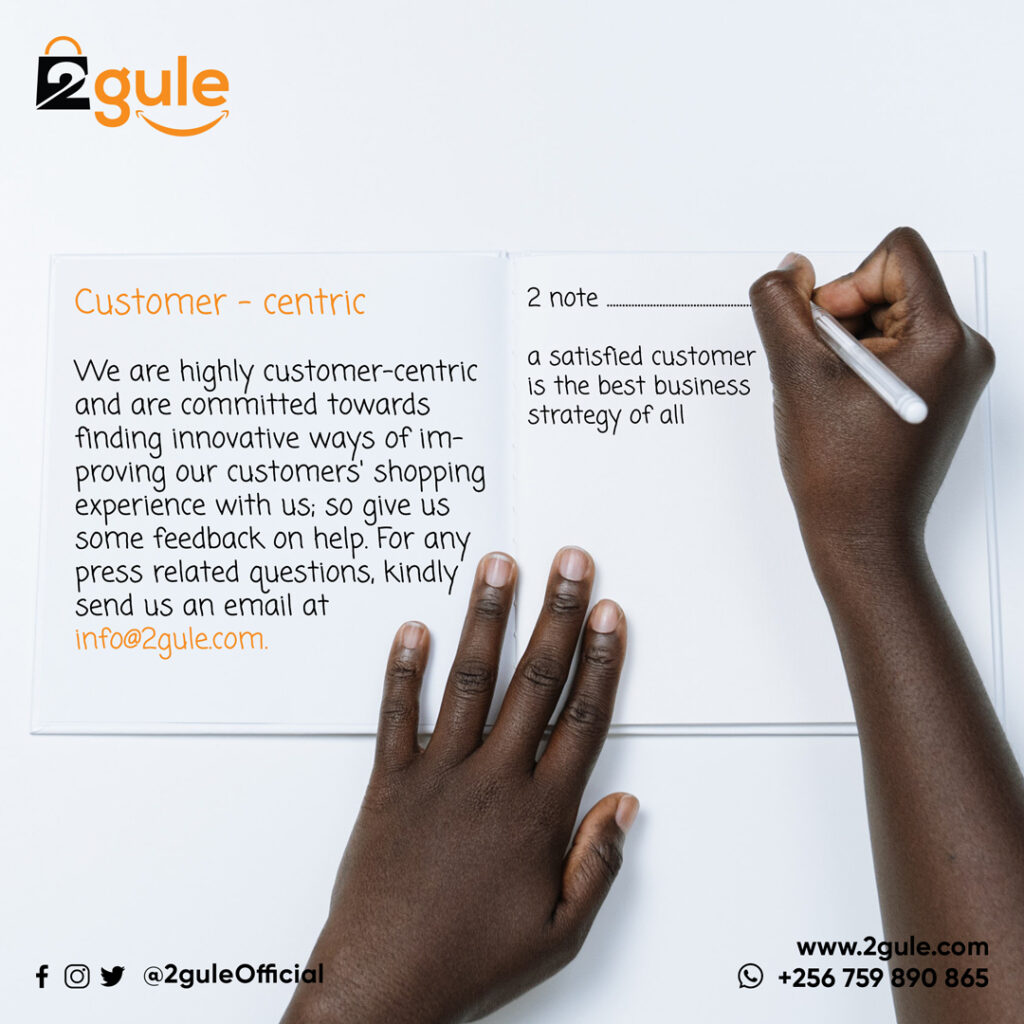 Dear Valued Customers,
At 2gule, our primary goal has always been to provide exceptional online shopping services, connecting you to your favorite USA and UK online retailers to Uganda with seamless and reliable shipping solutions.
Our commitment to customer satisfaction and go above and beyond to ensure that your packages arrive safely and on time. However, recently we encountered an unsatisfied client who made defamatory statements about our brand. Today, we would like to address this situation and set the record straight.
We understand that sometimes issues may arise during the shipping process, and we sincerely apologize to any customer who has experienced less than satisfactory service.
Regarding the defamatory statements made by the dissatisfied customer, we kindly ask that they retract these comments. It is important to us that our reputation accurately reflects the dedication and hard work we put into serving our customers.
We believe in open communication and resolving any concerns you may have promptly, rather than resorting to public criticisms. Rest assured, we are here to address your concerns and find solutions that exceed your expectations.
Our commitment to customer satisfaction extends beyond just delivering your packages. We are constantly innovating and enhancing your shopping processes to ensure seamless and efficient shipping experiences.
In addition, we are constantly investing in cutting-edge technology and industry-leading practices to ensure your packages arrive in pristine condition.
As we navigate the challenges of the shipping industry, we understand that hiccups can occur.

In the power of collaboration and open dialogue to resolve any issues that may arise. We encourage our customers to reach out to our dedicated support team whenever they face any concerns or need assistance. Your satisfaction is our top priority, and we are committed to going the extra mile to ensure your experience with 2gule is exceptional.
Together, we will overcome any obstacles and continue to provide you with the best shopping and shipping experiences possible.
Thank you for choosing 2gule.