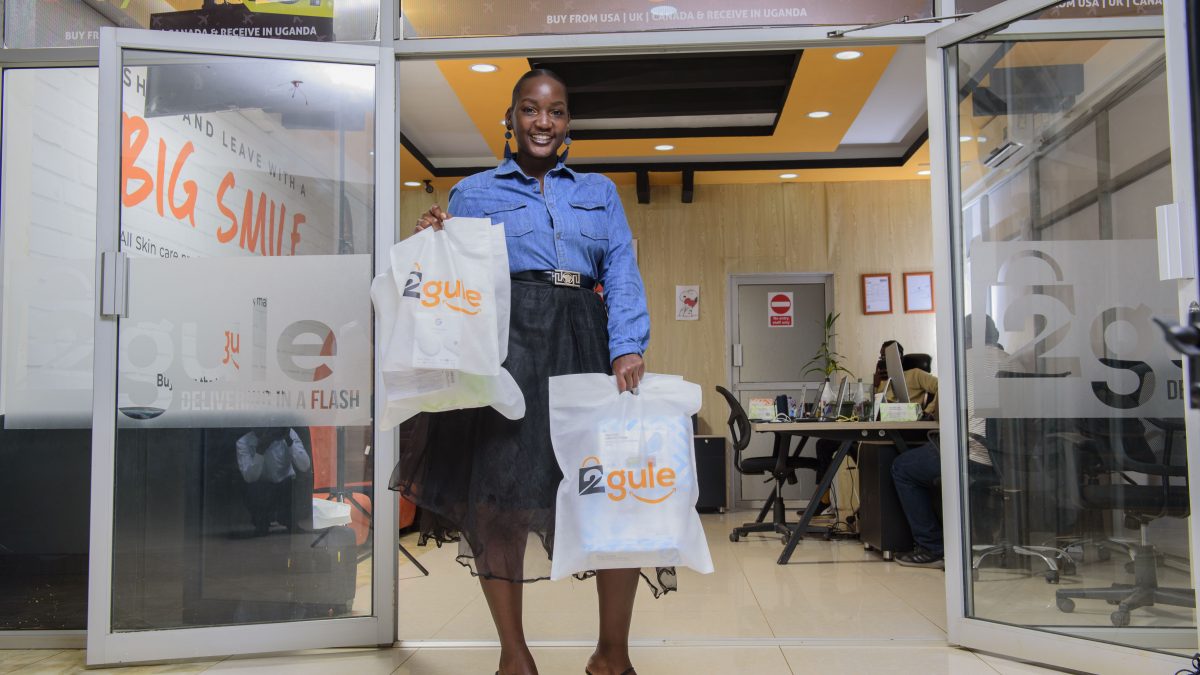 Who Protects the Consumer ?
Consumer loyalty, which may be classified into effective loyalty, is related to customers' quality perception.
Every citizen is either purchasing something or availing service for their use. As such every one is a consumer.
When the goods he/she purchased or service availed is defective, he requests the trader or service provider to get them rectified to his/her satisfaction.
Building customer relationships is something we AIM at. After all, without customer relationships, there are no sales; without sales, there is no business.
But that doesn't mean that building customer relationships should solely be about the transaction!
Since it's often the service and aftercare which truly makes a difference with how people feel towards a product or service, it's critical that our customer relationship is an ongoing focus.
Product quality is one of the decisive factors which have a certain impact on consumers' purchase, 2gule has been introduced to guarantee the quality & the originality of products.
Moreover, the difference between customers' expectations regarding our service and the received services is product quality.
But, who protects the consumer? It's Better Quality and Better Prices.
Creating and maintaining customer loyalty are strategic requirements for modern business. In the current competitive context, product quality, and brand experience are crucial in building and maintaining customer loyalty.
The problem of greed and online Sellers who sell adulterated products and deceive people by selling false and counterfeit products. But of course if they are all for some consideration and not for commercial purpose.
Let's not discount the quid-pro-quo, those counterfeit products contribute to a massive disruption of people's health, MIND blowing dissatisfaction and mistrust towards e-commerce/online shopping.
It's all very dirty, and all perfectly legal, leaving the consumers with no choice but to foot the bill for the whole rotten nest of rats.
In order to implement an effective Quality Control program, we first decided which specific countries would have specific standards of products. By creating a platforming that enables everyone to access the BEST.
USA and UK provide structure & order to the processes through which sellers ensure that their products meet the appropriate internal & external requirements.
After all, as we all know customers hold the buying power, which is why it's important to make customers feel appreciated by rewarding them authenticity.
If you treat your customers right, they'll not only purchase again from you but will become your biggest brand advocates. Its the Hard way and the Right way!