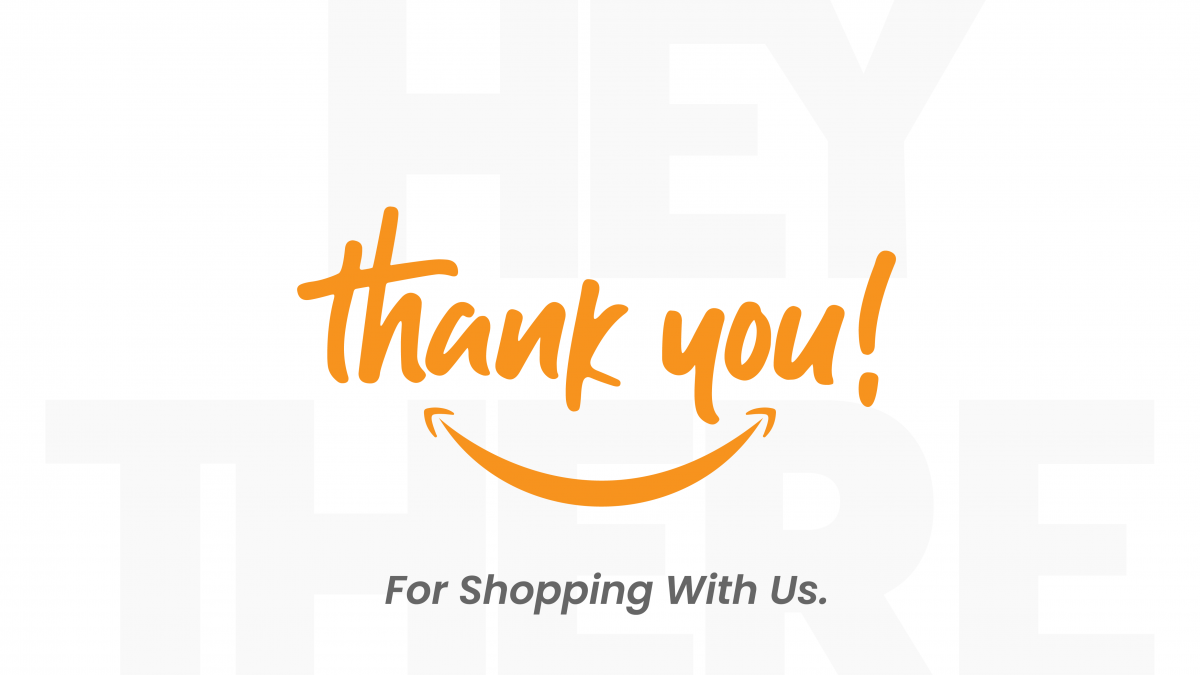 A Journey of Shop-and-Ship Excellence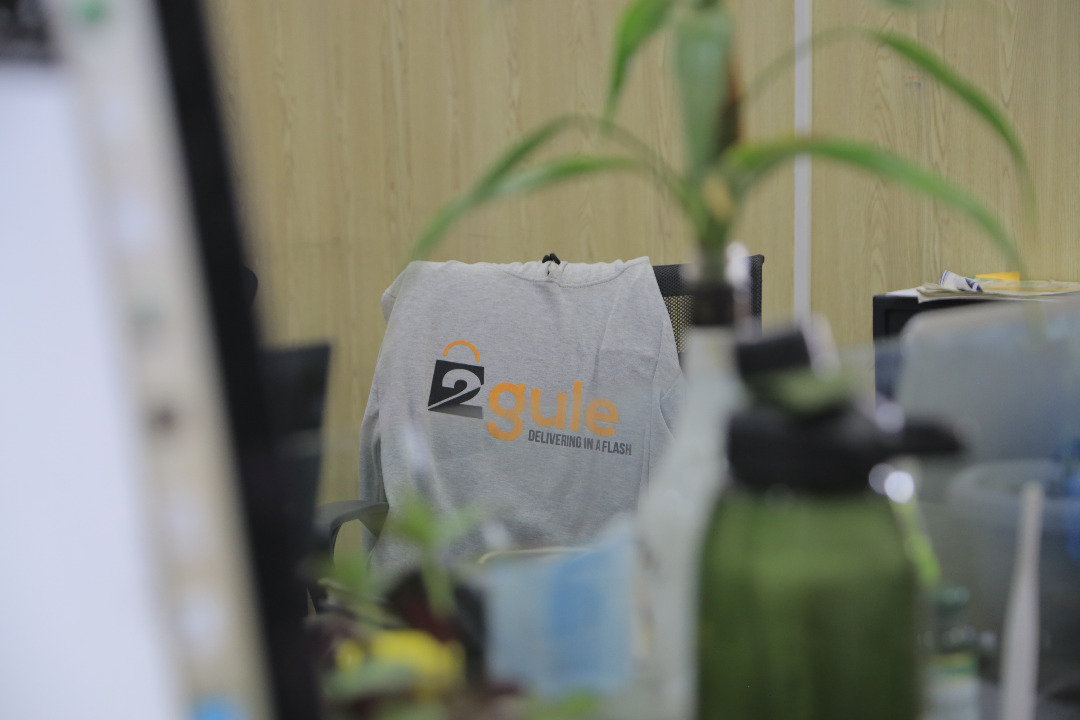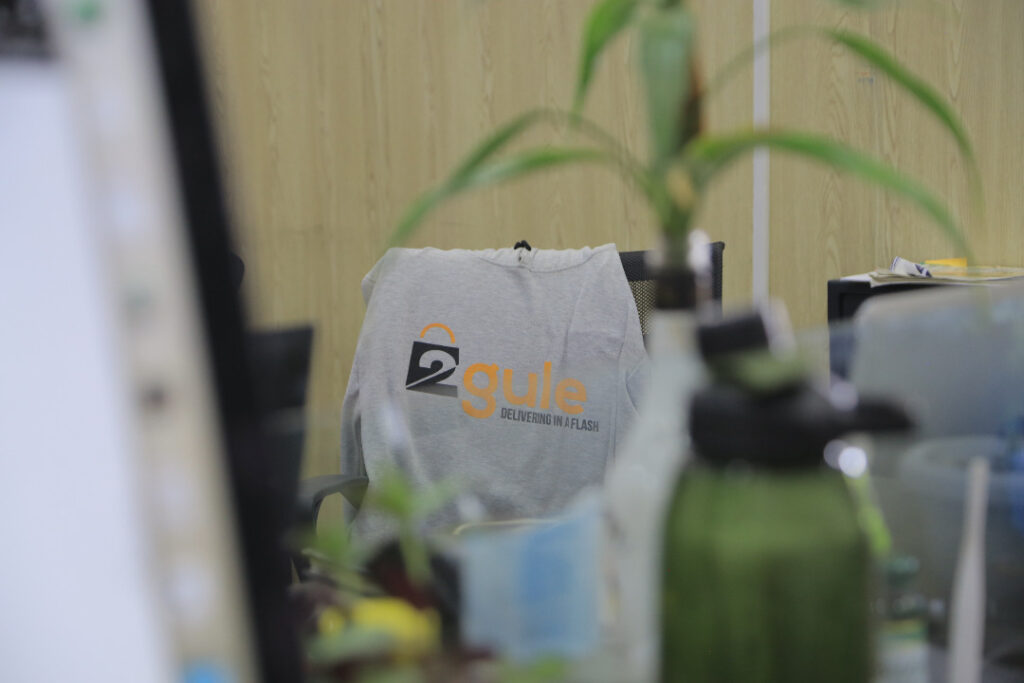 From the bustling streets of Uganda to the vast landscapes of the USA and the UK, we've bridged the gap, empowering you to access a world of endless possibilities. 
With every click and every package delivered, we've been inspired by your passion for quality products and your pursuit of innovation. 2gether, we've shattered boundaries, proving that distance is no match for determination.
Our journey has been filled with moments of joy, surprise, and sometimes, even laughter. We've laughed at the unexpected items you've ordered (unicorn slippers and rainbow wigs, anyone?) and celebrated with you as you unboxed that long-awaited dream gadget. Your enthusiasm and creativity have driven us to go above and beyond, ensuring that each package carries not just products but also a touch of excitement and delight.
As we enter our fourth year in August, we want to assure you that we remain as committed as ever to delivering excellence in every aspect of our service. From our dedicated customer support team to our logistics partners, we are continuously striving to enhance your experience and make every step of your shopping and shipping journey smoother than ever.
The sky's the limit for 2gule, and we want you to join us in reaching new heights. 
We've got exciting surprises in store, innovative features to be unveiled, and a few more tricks up our sleeves. Your valuable feedback has been our guiding star, and together, we will set sail into new horizons.
In closing, we want to extend our heartfelt gratitude to each and every one of you, our cherished clients. Your loyalty and belief in 2gule have been the driving force behind our success. Without you, this incredible journey would not have been possible.
So, here's to you, our brilliant clients, for being the wind beneath our wings. As we celebrate three wonderful years together, we raise a virtual toast to the exciting future that awaits us. Your dreams are our destination, and we are honored to be your companions on this adventure.
Thank you for choosing 2gule, where shopping and shipping know no boundaries.
Tags In