The New Apple M1 MacBook Pro Max and M1 MacBook Pro 2021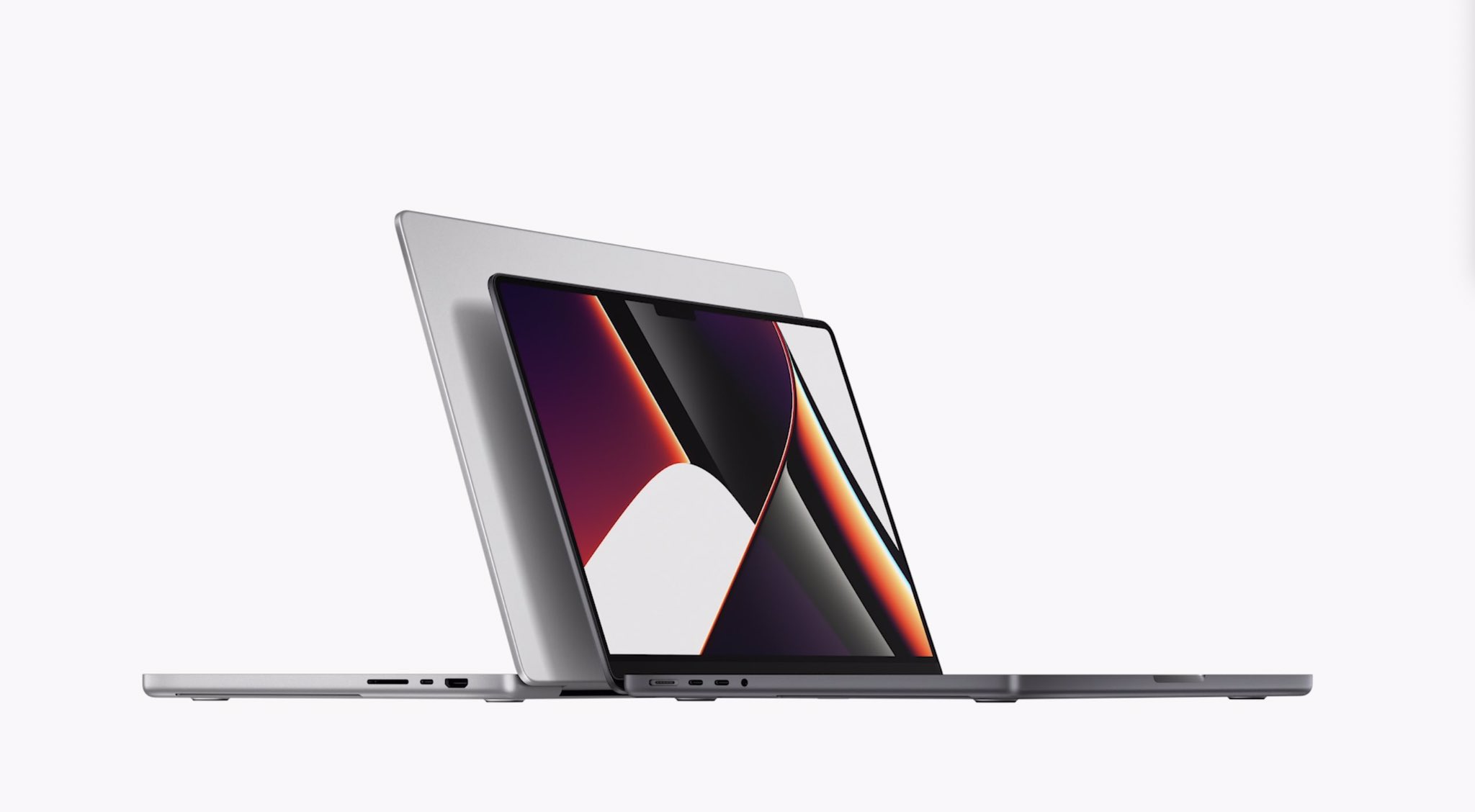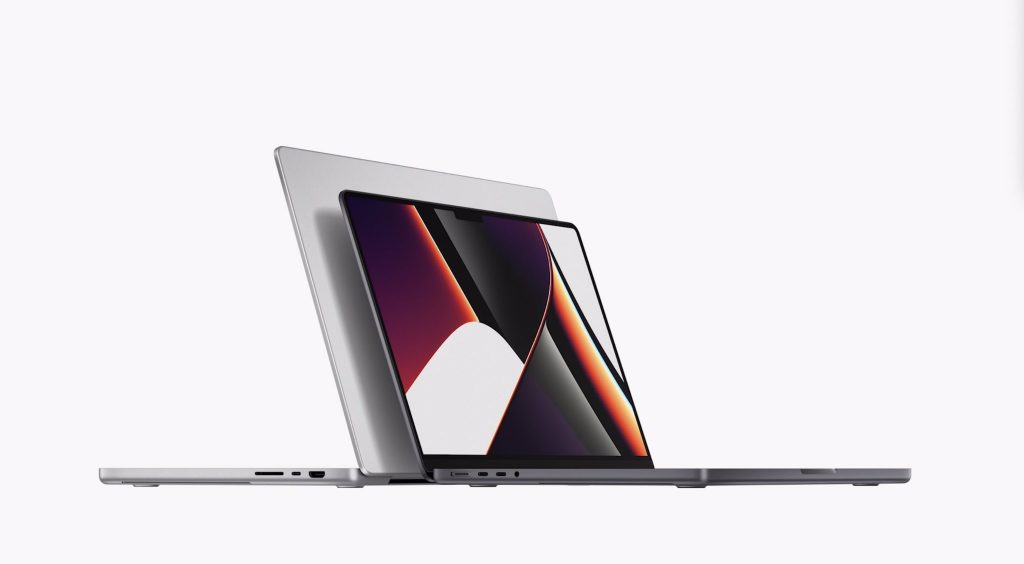 Apple launched it's reimagined MacBook Pro powered by the all-new M1 Pro and M1 Max, the first pro chips was designed especially for the Mac. The 14- and 16-inch models delivers groundbreaking processing, graphics and machine learning performance whether running on battery or plugged in.
The new MacBook Pro also features a stunning Liquid Retina XDR display. There's a wide range of ports for advanced connectivity, a 1080p FaceTime HD camera, and the best audio system added. Combined with macOS Moneterey, the user experience is simply unrivaled.
Developers, photographers, filmmakers, 3D artists, scientists, music producers and anyone who wants the world's best notebook this is for you.
This new MacBook Pro joins the 13-inch MacBook Pro with M1 to form the strongest lineup of pro notebooks ever. Customers can order the new 14- and 16-inch MacBook Pro models; they will be available beginning Oct 26.
And yes, Apple ADDED A BIG NOTCH!
AirPods, Music Plan, HomePod Colors.

Apple unveiled other new range of products at its Unleashed event. New AirPods, a new $4.99 music plan, new colors for the HomePod mini (These new apple products will be ready on market 26th October, 2021.)


Personal Thought.
Only apple can sell you something they had years ago then unwisely removed it only to sell it to you again as revolution. Apple lost touch with their pro user base some time ago however I'm excited about the new M1 Max chips can't wait to see them in a Desktop. I hope they figured out the Thunderbolt stability issues with Raid System.
And for the people who say "You should be happy because technically the notch is there because they've given us more space which would've been unused otherwise" The "more" space is going to be used for the UI which could've just been like it was before and not take up more battery life.