New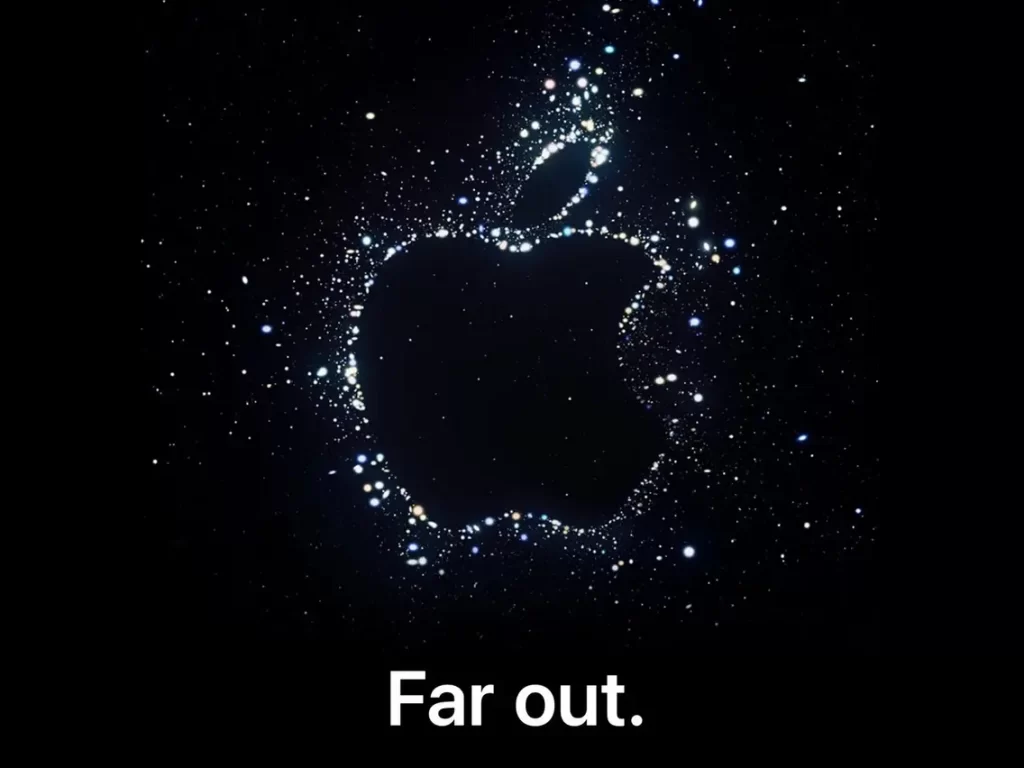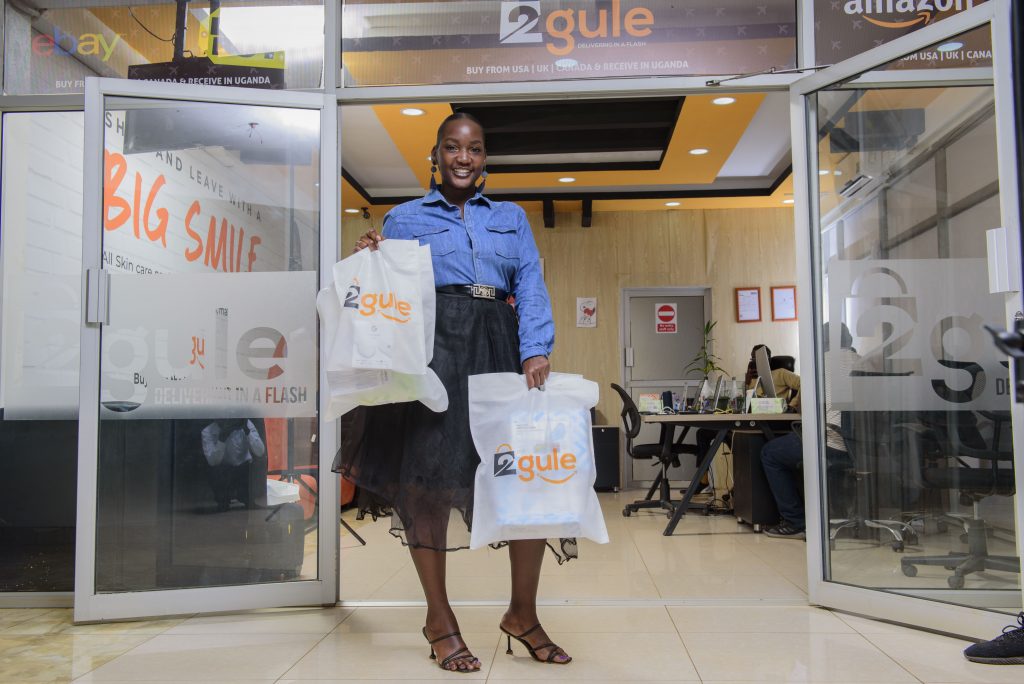 Who Protects the Consumer ?
Consumer loyalty, which may be classified into effective loyalty, is related to customers' quality perception. Every citizen is either purchasing something or availing service for their use. As such every one is a consumer. When the goods he/she purchased or service availed is defective, he…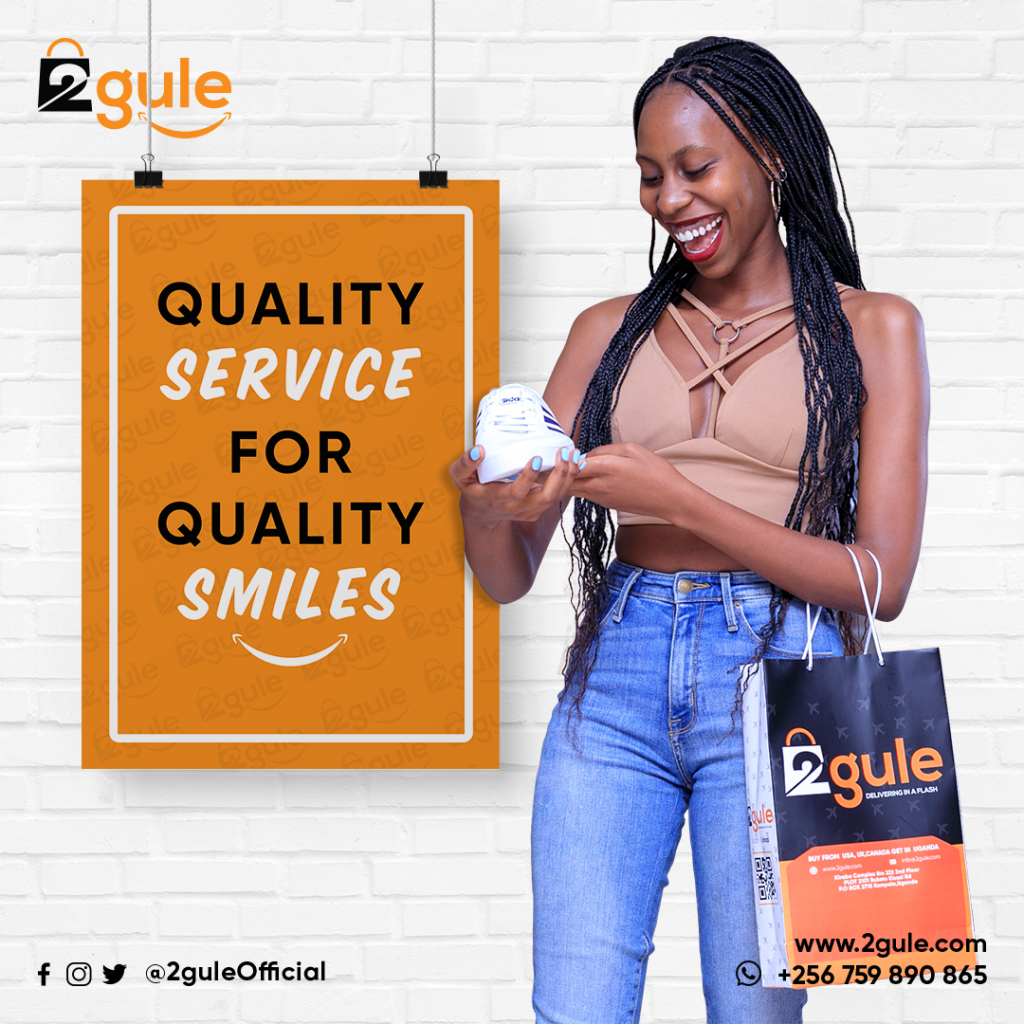 What is "2GULE" Uganda?
You're probably wondering what 2Gule is? Well, Ugandans at large have never been fans of importing goods because of the various red tape associated with it. Have you tried to shop online from for instance AMAZON, FASHIONOVA, or even eBay for your favorite products but…