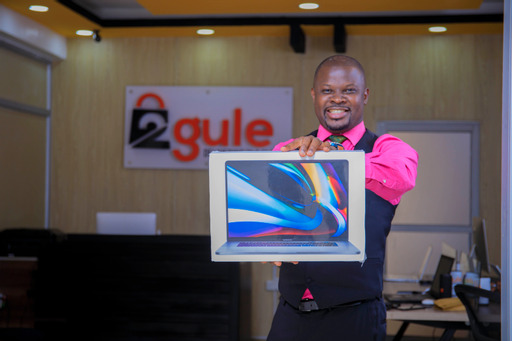 GET WHAT YOU SEE, Unless…
Well, I think online shopping has given us lots of facilities such as we can save up our valuable time, we can see the variety of products no matter where we are at home or at work.
Many other things we can save our favourite products in their cart for purchasing later and most importantly, the offers and the deals they have, it's amazing because we can utilize those offers and deals anytime we want. And someone should be a witness, 2gule offers flash daily deals online PS: Just turn on your notifications.
However, online shoppers rarely have the opportunity to touch and feel the products before making a decision on a purchase. But the good news there's a chance for online retailers to provide information regarding the products.
If you like to buy things after checking them personally and asking queries to the seller about the products,
then go for offline purchase.
If you like relaxing and sitting back in comfort for shopping and need to check a variety of options before buying,
visit 2gule. We can't deny the fact that as humans, we have a lot of trust issues. Personally, I always prefer online buying as it saves my effort and provides me great discounts as well as alternatives and reviews of the product.
We live in a "Get it to me right now" culture. Thanks to the rise of the Internet, smartphones, on-demand streaming services, and other technologies, the average consumer especially millennials who know nothing else has been conditioned to expect immediacy in their purchase decisions. When it comes to purchasing physical products online, immediacy isn't an option.
Dealing with having to send back clothing that doesn't fit, or is a different colour than you thought it was, or looks different than it did in the picture online or just looks really cheaply made when it arrives is a pain in the neck.
Getting What You See in some sense starts with you, the consumer.
You can look at it, read the description, see what the actual colour is before purchasing. (FYI: the team at 2gule advises a client on each and every item before proceeding with the purchase. After all, it's our Job, DOING THE HARD THINGS FOR YOU! so that you enjoy the shopping & leave with a BIG SMILE)
Unless you know for a fact that the brand you are buying will fit and look the way you want it to look. HAPPY SHOPPING!
2gule, Buy from the US receive in Uganda.
Tags In