$6 Per Pound!!!!
Do you have an exciting gift-giving occasion on the horizon? Or do you simply want to make sure that you and your family are all set with the latest in awesome gadgets and US tech products?
Either way, you're in luck. Enjoy a limited time opportunity to save big on your order from 200+ US/UK stores. Starting 16th Aug to 16th Sept we shall be charging $6 per pound.
It's kind of like gypsy living with all the comforts of modern living, shipping cost depends on the size and weight and value. As 2gule celebrates its One year anniversary of connecting you to over 200 US stores, we are giving back after BIGGER and BETTER!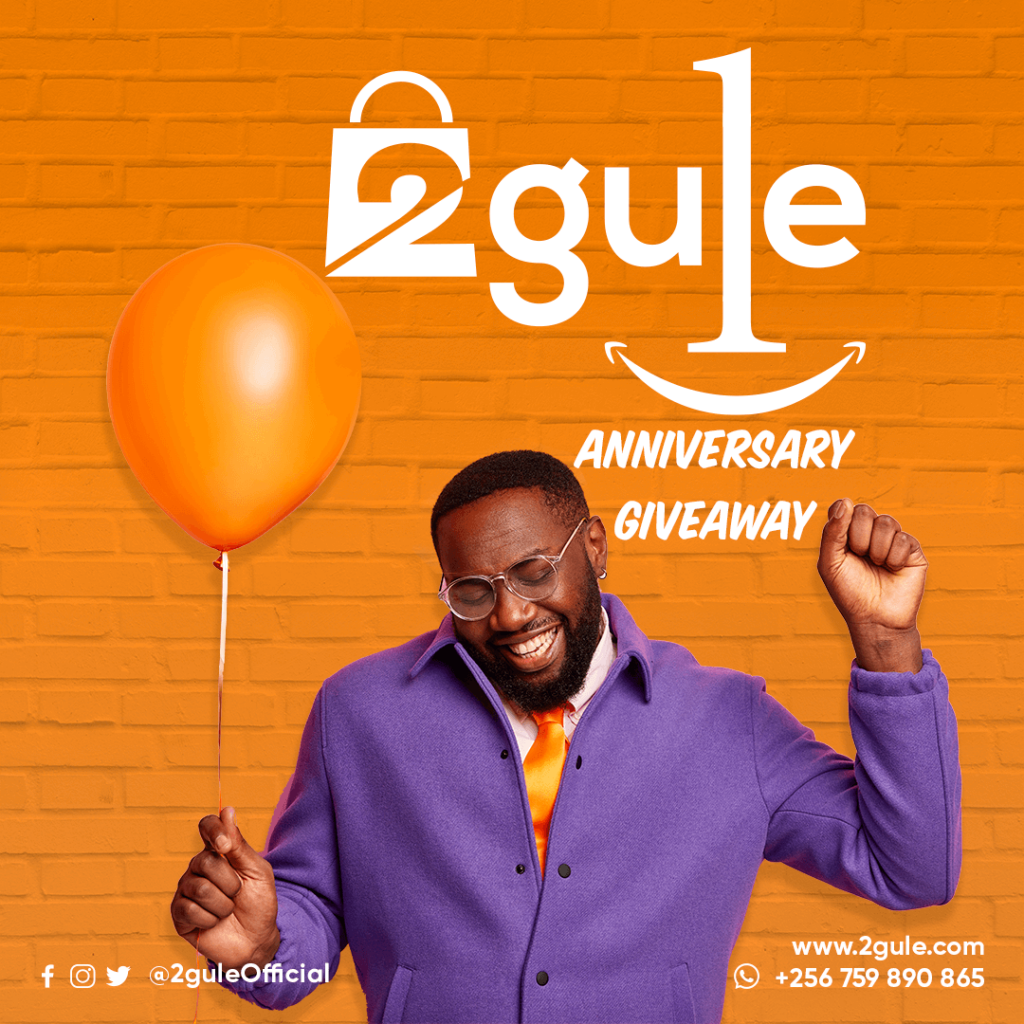 The offer is fully open for self purchases, business & all orders! An exclusive offer like no other has come your way!

Reduce the manual shipping efforts with this limited offer of $6 per pound on shipping. Since 2gule is also a courier aggregator, this offer is valid for a month. Stared on 16th August ending 16th September.
We're integrating with international US marketplaces like Amazon, Walmart, Bestbuy, eBay and more.
Many high value or specialty items have limited maximum declared value amounts. Fine Art, High-End Jewelry, Precious Metals, and many Collectors Items are limited in the value that can be declared. Please email customer service if you plan to ship any of these types of items.
Otherwise, Buy from the US,UK and Canada receive in Uganda