Why DO you have an ONLINE shopping consternation ..?
The future looks positive – more people are waking up and recognizing the truth about online shopping.. including me.
The Internet is a modern marvel that has changed the way we view the world. It has revolutionized almost all aspects of life including the way we live, the way we talk and the way we shop. The craze for online shopping is ever increasing and it has spread across the world like a wild fire.
The internet is very much responsible for this phenomenon but there are many other reasons why people prefer shopping online rather than going to the actual market.
Here is a list of reasons how online shopping has made our lives easier and more convenient:
1. Earlier, going to a shop required a lot of effort such as putting on your proper clothes, doing your hair and makeup, making sure you have the cash, getting into your vehicle and driving to your destination, etc. etc.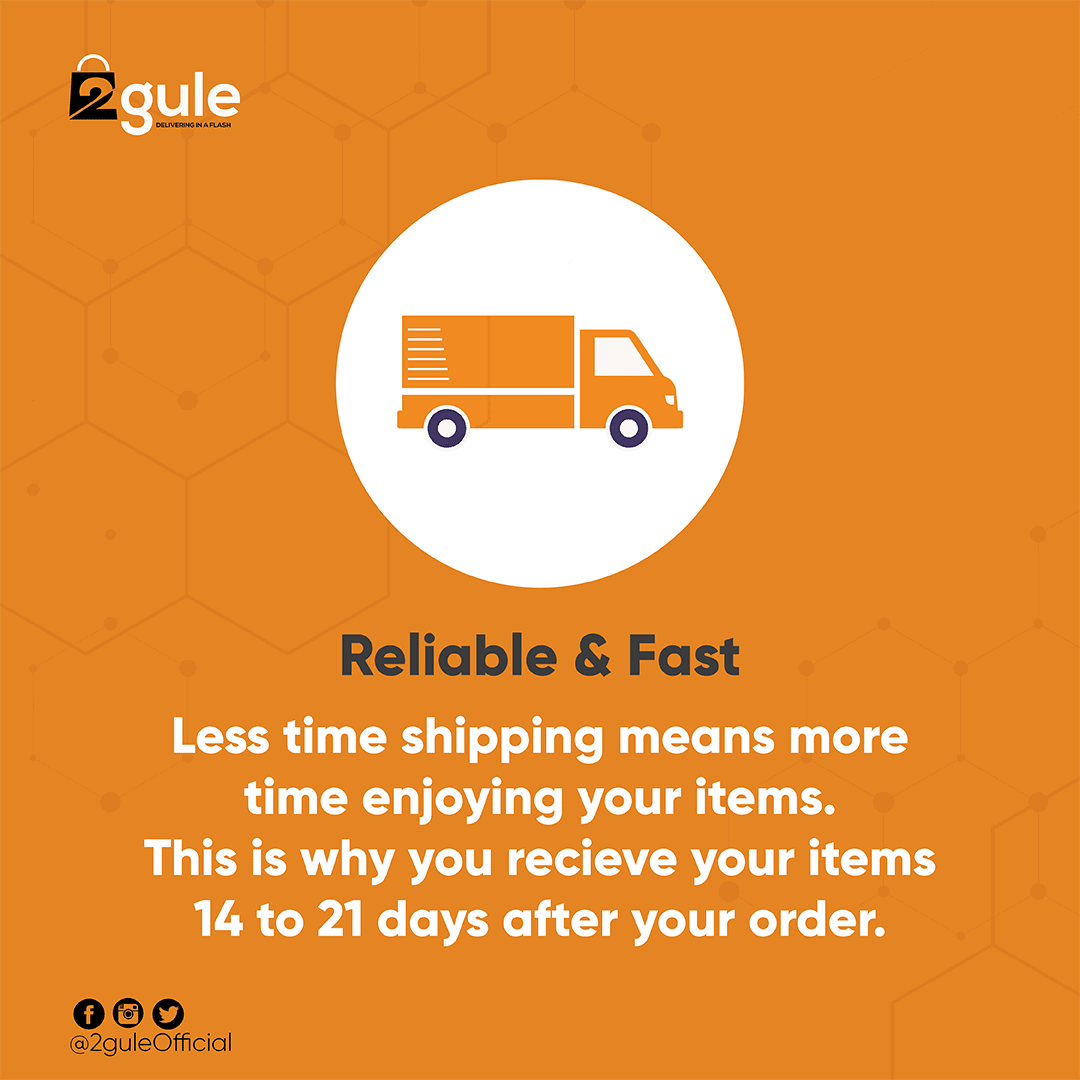 All of these changed with online shopping. Now you don't have to worry about any of these things because all you need is your computer and a cozy bed or a sofa and send us a link.
2. For those who hate crowds, online shopping is the perfect zone to get a crowd free, soothing shopping experience.
3. The most important benefit is that it saves a lot of our time. Most of us like to shop at weekends but going to the mall for shopping can consume an entire day. Online shopping lets you make the most out of your weekends by letting you make your purchases from home. (Anyway going out and visit our offices is not that HARD.)
You can also choose to stay completely free on your weekends by shopping online on weekdays any time you want.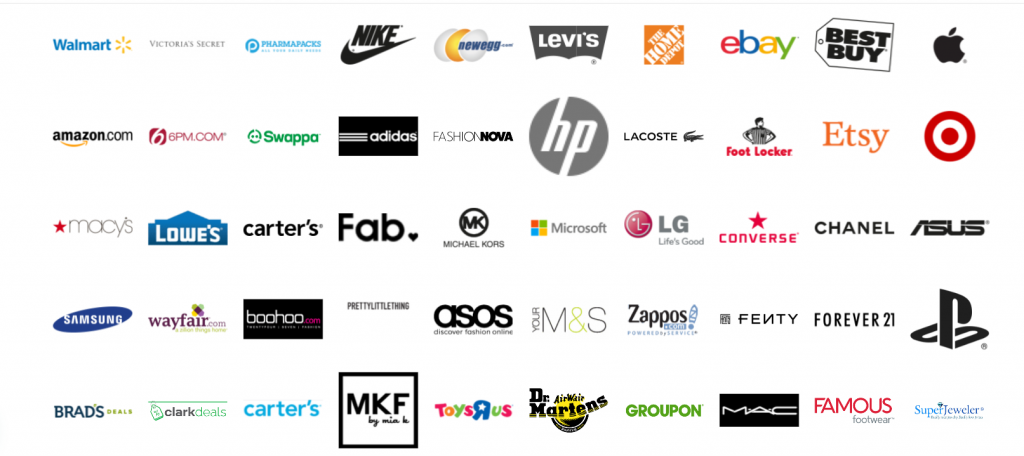 4. Online shopping gives you the freedom to choose from a multitude of sellers under one roof. It gives the freedom to compare prices of different brands and sellers and take the best decision.
5. One of the perks of online shopping is that you get items at much lower price and with loads of discounts to choose from. That is something which you won't find a traditional shop.
6. Now we don't have to worry about carrying cash in our pockets because online shopping lets you make payments online in a much easier, safer and convenient way. Not only that, you get a full refund or a replacement if your product has any kind of defect.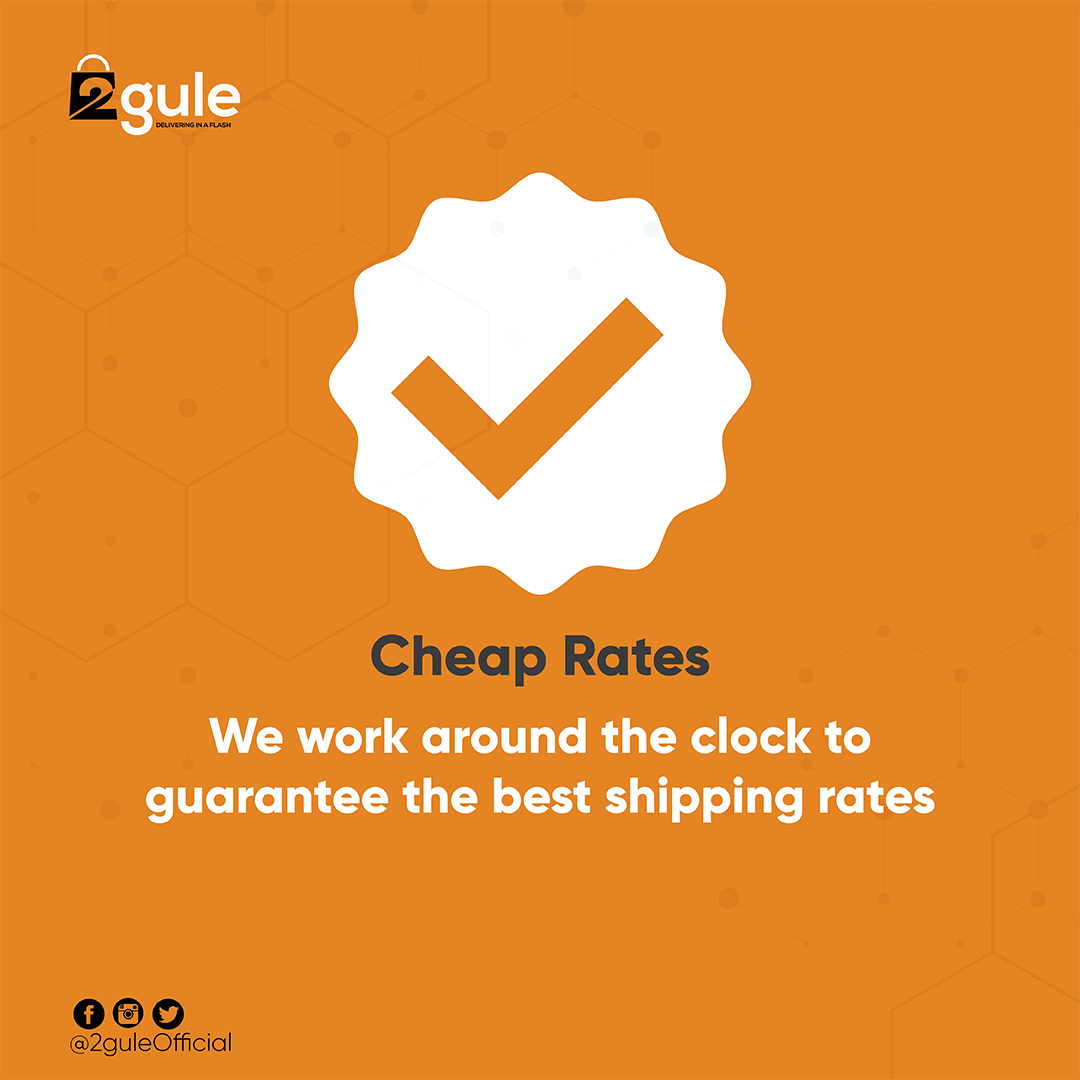 7. Also worth mentioning is the fact that your items will be delivered at your doorstep once you have placed an order. That is a luxury you can't afford to miss.
Well, the list is endless and we can go on and on discussing the benefits of online shopping but all these points clearly state that online shopping has definitely made our lives convenient and easier in many different ways.
The list of online shopping websites is endless but there are a few good websites to choose from.