There's NO Planet B, 2GULE CARES! (tufaayo)
If we really, really want to put an end to all this natural yet inherently man-made destruction of the planet, we need to really start looking at the big picture, not just one or a few cherry-picked parts of it.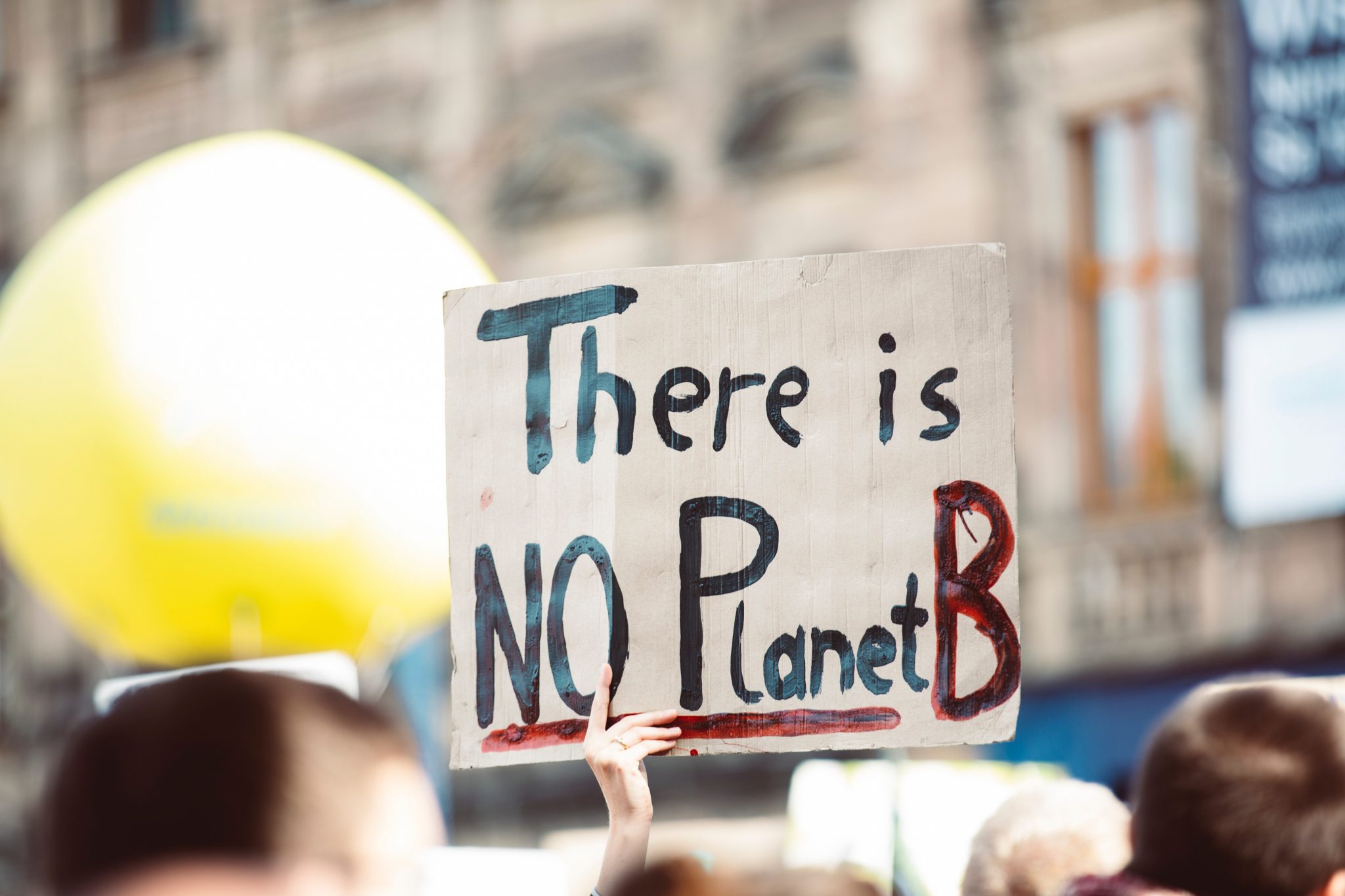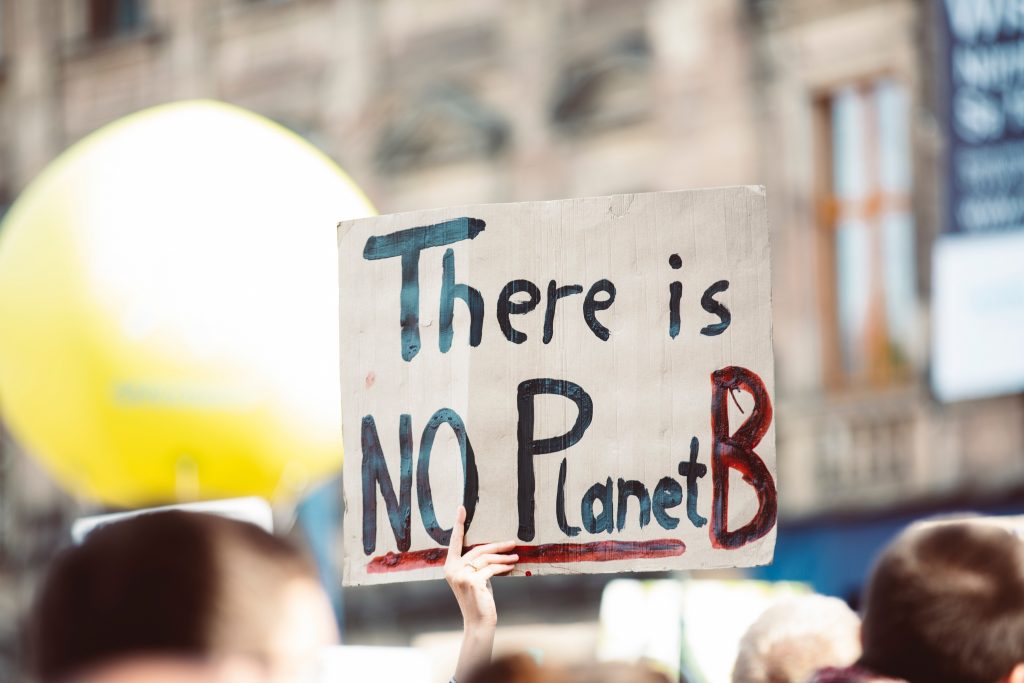 And that means getting our heads out of our rears and start realizing that some of the things that we may be thinking are the "best solutions" may be the worst solutions after all.
And that the seemingly worst and impractical solutions like planting trees may actually be our best hope to saving not only ourselves, but this planet too.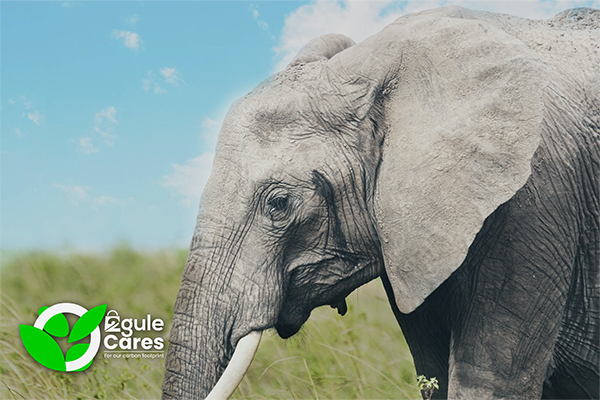 According to the gurdian, Uganda has already lost two-thirds of its forests in the last 20 years and could have lost all of its forested land by 2050, which would have severe repercussions for its poorest people according to environmentalists.
Why we're working on this
The climate crisis is at code red, threatening humanity and nature, 2guleCares is our latest initiative to be a part of the moving force in helping make the environment greener and safer by making up for our carbon footprint through planting trees.

With every order 2Gule gets, we will plant a tree. The more you purchase with us, the greener the planet gets.Isn't that Amazing? We Know It Is!
The total forest area in the world is approximately 4.06 billion hectares and according to the reports of FAO the area has decreased by over 80 million hectares (congratulations humans, we all satisfied our wants, I wish if only we could reward the nature by planting more trees but no… we eat and we forget).
From the research and social experiment we (I) carried out why we have not been planting trees is because of

Attitudes like,
Why should I, you go first.
They are not planting, why would we.
Is that important to plant a tree.
There are much more engagements.
I am busy.
Waiting for the ideal time.
Waiting for the ideal tree.
Only farmers and nerds need to plant tree.
We live in rental, so why would we bother.
We are in flat, no land, so why tree.
Difficulty in digging.
Allergic to plants, trees and whole nature.
A tree should only grew up in years, so it doesn't help for now.
I haven't snapped this food
Ah! 2gule cares!
And of course, 2gule is going to plant a tree on every order you make. Yeah! Just like that.. Your order plays a big role in fighting Climate change and reserving our beautiful Environment. 2(tu)faayo!