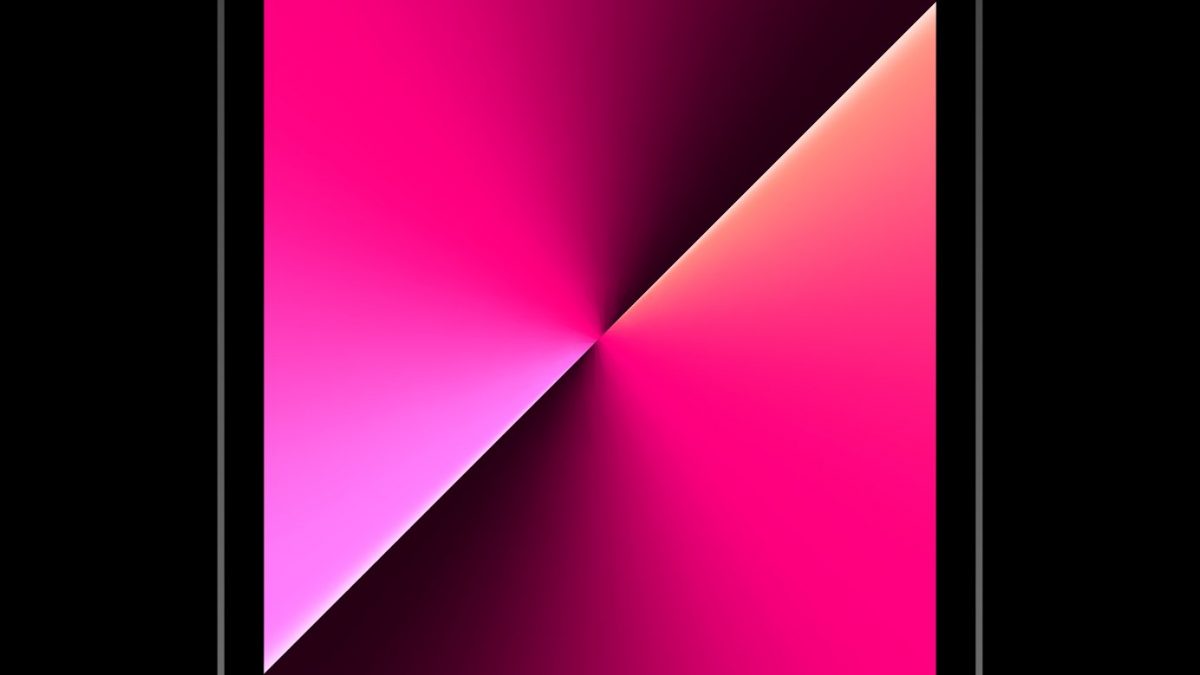 The iPhone 13-series, an important evolutionary step for the iPhone family.
If you're already an owner of any previous models of iPhone, then you probably have gone through the kidney jokes when you bought the phone. This time, however, Apple launched their flagship iPhone 13, iPad and the new iWatch series at a virtual streaming event on September 15.
With some significant additions like 5G and the introduction of 1TB storage space in the Pro model, the iPhone 13 line-up looks quite impressive.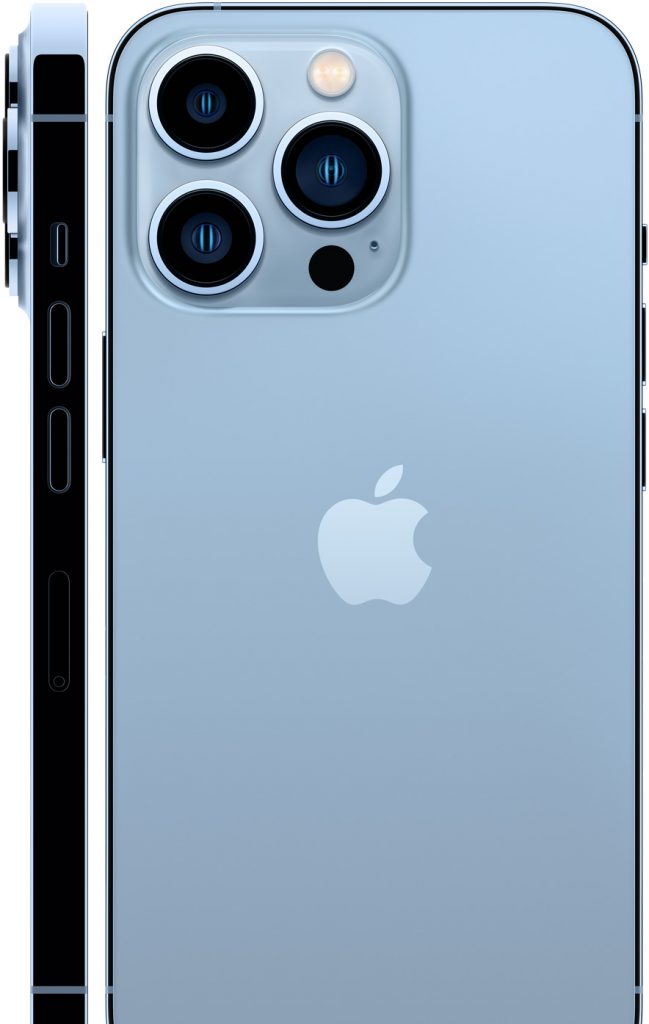 This time around, the new models are a lot like their predecessors in terms of design; so much so that most will struggle to differentiate between the two. The clearest difference between them is the new models have a small notch.
iPhone 13: Estimated price
| | UK | US |
| --- | --- | --- |
| iPhone 13 128GB | £779 | $799 |
| iPhone 13 256GB | £879 | $899 |
| iPhone 13 512GB | £1,079 | $1,099 |
Apple
Whoa! If you a photogenic and you give a damn about camera work. Well,The wildly anticipated iPhone 13 is already here with a hefty amount of improvements.
Smaller notch, speedier chipset, high refresh displays, and most importantly, a more capable camera are all part of the new package.
Filmmakers use a technique called rack focus shifting focus from one subject to another to guide the audience's attention in their movies. Now iPhone makes it easy for you to bring the same storytelling technique to your videos.
FINAL THOUGHT. (personal opinion)
I mean if you are an Apple person then you have to know and accept that the physical design of their products really doesn't change all that much- they are very uniform in their look, always have been.
The biggest cosmetic changes are to the cameras, and as far as the average phone user goes the biggest changes you'll notice when using will also be to the camera. Which is also par for the course for Apple.
So in the end, it doesn't change except that the specifications go up. In conclusion, nothing has changed, so you don't have to. If you want to have a new experience, you can buy/pre-order the phone with 2gule.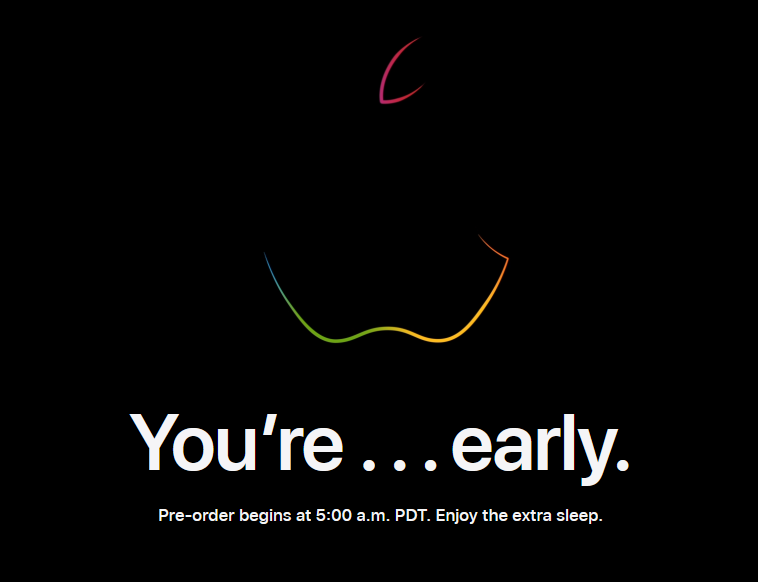 Buy from the US receive in Uganda.
Tags In