Hot
Xiaomi's new concept phone has a waterfall display on all four edges
Xiaomi has announced its latest phone concept: a "quad-curved waterfall display." This means that the unnamed phone's screen not only has deep 88-degree "waterfall" curves on the left and right sides, but on the top and bottom as well, leaving no room for ports or buttons.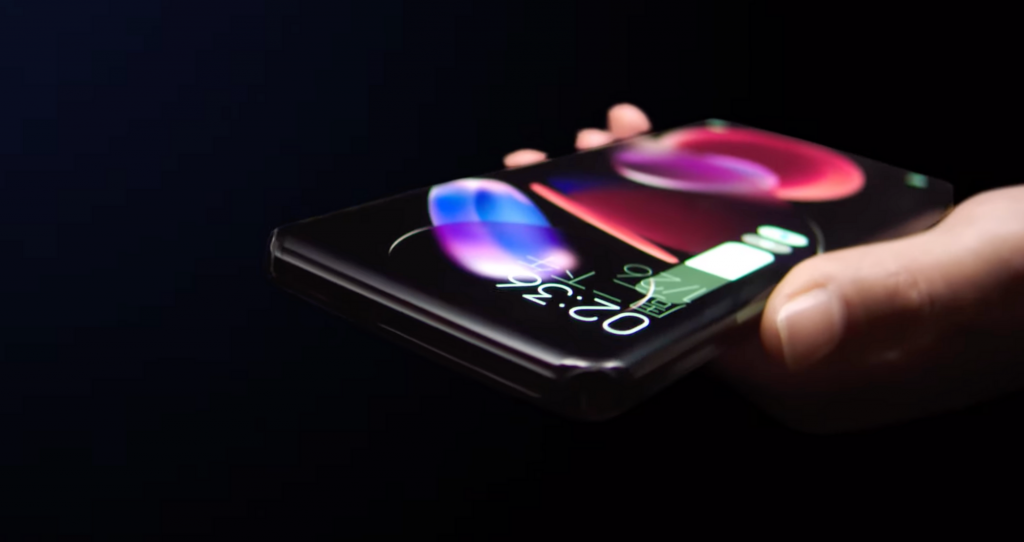 Xiaomi says this is intended to extend the limits of the display to infinity and enable a true, port free unibody design.
A Xiaomi representative said that this phone does actually exist and that they've used it themselves, for what that's worth.

The display is the result of "countless breakthroughs in glass bending and laminating technology," according to Xiaomi, and "represents the sum of 46 groundbreaking patents."
Xiaomi will announce global availability for its considerably more conventional Mi 11 flagship phone at an event next Monday, February 8th.