OnePlus 9 – OnePlus 9 Pro Coming Soon !
One plus now has become The Kratos who just defeated Aries and titled himself as the God Of War.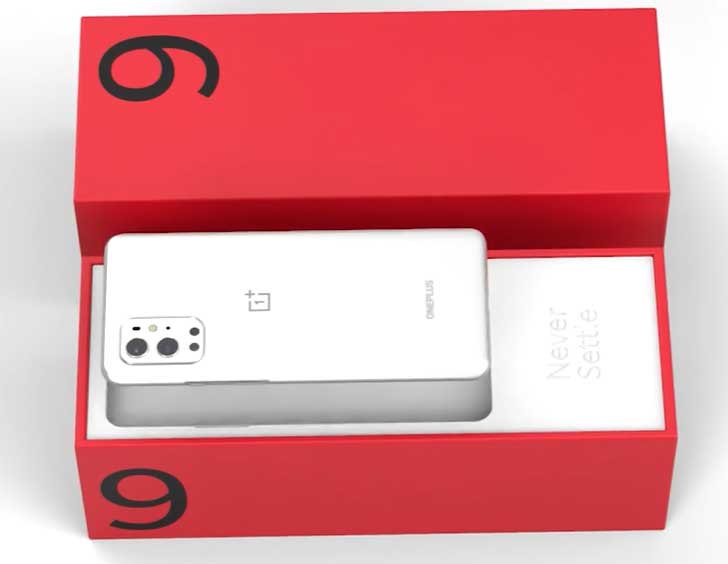 OnePlus 9 Pro will be the next big Android smartphone launching in the next few days. OnePlus 9 Pro has been creating hype in its fanbase primarily for its' big leap in the camera department.
Previously, OnePlus has announced that the OnePlus 9 and OnePlus 9 Pro will have two years of warranty, a year more than the industry standard.

Also, the camera samples of the OnePlus 9 Pro are mind blowing. Focusing on camera, High resolution cameras, 4k at 120FPS video recording.. OnePlus's pop up camera has this weird OCD thing where you need to see the camera on the screen but it needs to be minimalized. Perfectly balanced, like all things should be.
One plus CEO has confirmed on a forum post that the company will be including charger in the box unlike apple and Samsung without charger.
Founder & CEO of +OnePlus Pete Lau reportedly said that "the new Oneplus will come with a charger"

Imagine getting to the point you need to warn people that the product the customers are buying ISN'T MISSING ANY PARTS.
What Apple and Samsung are doing is despicable, removing such an important part of any mobile experience, a charger in the box. Its like you buying a new car, they deliver it your house with no wheels, and ask you to go buy the wheels separate.
It's not breaking news, the phones will be 5G just like the OnePlus 8.
Rumor has it, there's a third pone called 9R or the 9lie. I t may have a step down, snapdragon, 865 processor bit apart from that, not much else is known. Will it happen? We'll have to see. The Upcoming event on 23rd March, OnePlus will officially launch these two new series.
There might be a chance of giving one away then …. (just kidding) . Ps : keep slaying!