Walmart PS5 and Xbox Series X restock update — what you need to know
Will you be able to score a next-gen console?
Looking for where to buy PS5 or where to buy Xbox Series X? Walmart ran a restock for both consoles, presenting shoppers with a chance to score a next-gen console before the holidays.
It's still incredibly difficult to get your hands on a PS5 right now. While buyers are still struggling to find a system out in the wild, it does look like Sony is doing its part to try and alleviate at least some of the restocking woes plaguing retailers.
In fact, there may be a resurgence of PS5 stock in 2021, if a new report is to be believed.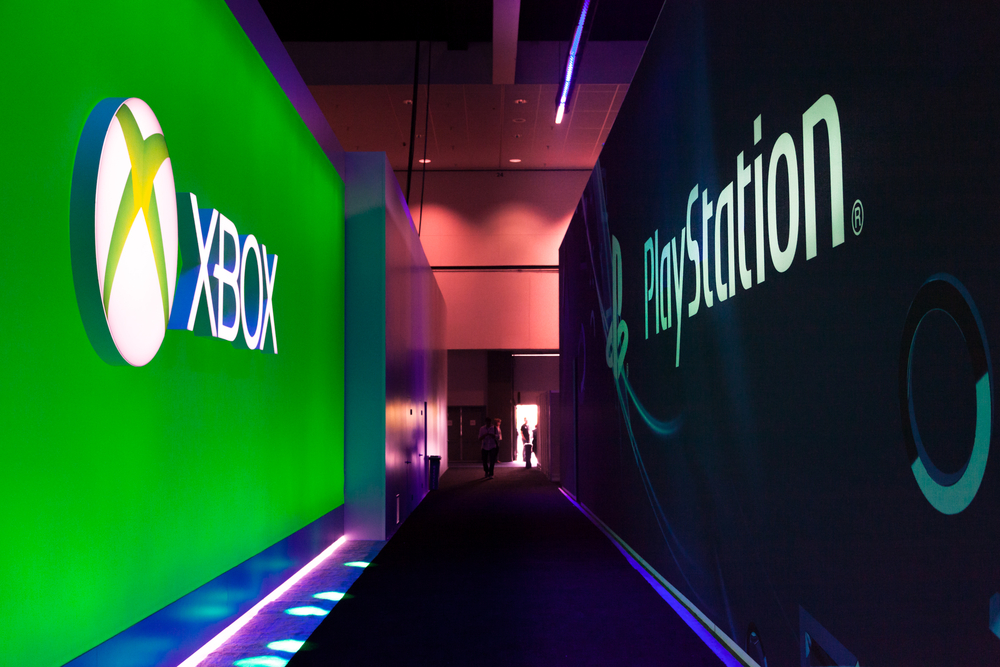 The report alleges that Sony is planning to ship between 16.8 million and 18 million units in 2021, which will be possible following an increase in the units' supply stream. Digitimes claims Sony initially shipped 3.4 million PlayStation 5 units in its first month of availability.
If Digitimes' sources are correct, sentiments like "managing" to grab a PS5 could perhaps be a thing of the past soon enough.